What's New at CQ 12/15/2016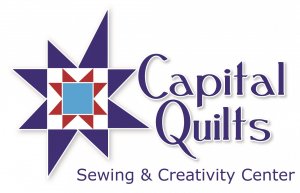 Dear Collectors of Fabric,

We wanted to make sure you knew about our fabulous Pre-Inventory Fabric Sale. All bolted fabric is 25% off regular price! We also have a large selection of clearance fabric priced up to 4
0% off in the Handi Quilter room. And, check in the classroom every day for additions to our clearance notions, patterns, books, and panels!
Happy Boxing Day!



Sale runs 12/26/16 through 12/30/16 only. May not be combined with any other discount or offer.