Skip Navigation
Website Accessibility
What's New at CQ 10/28/2021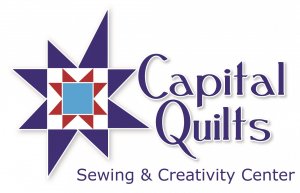 Dear Friends,

Montgomery County has lifted the mask mandate. We ask that anyone unvaccinated wear a mask while in the shop. Masks will still be required for in-person classes at this time. If you are vaccinated, mask to your comfort level while shopping. For our part, we continue to disinfect surfaces throughout the day and offer hand sanitizer at the door, cutting tables, and registers.

Phyllis Hatcher is returning to Capital Quilts on Saturday, November 20th to appraise quilts. Phyllis is qualified to appraise both antique and new quilts, tops, blocks, and quilted wearable art in all traditional, contemporary, and innovative styles. Book your appointment by clicking here.

REMINDER: HALLOWEEN SALE! All regularly priced Halloween fabric is 25% off, through the end of the month.


Happy Sewing!
-Marianne




Products

Katarina's infinite love for design has led her to celebrate her 20th fabric collection! "Twenty" from Art Gallery Fabrics combines groups of warm & cool hues and merges past prints with new ones for the ultimate line of blenders, yet versatile to use as a whole collection. #AgfTwenty



Free Spirit has sent us MagiCountry by Odile Bailloeul, a collection full of fantasy that has fun mixing genres to create a fantastic universe. Enjoy the enchanting world of MagiCountry.


Amanda Murphy does a lot with ruler quilting, and it's gorgeous! We've gotten a couple of panels (designed to teach you how to use the rulers, a few patterns, and a whole slew of rulers!


Classes

There are still a few seats available in Karen Kehl's Tree of Life class starting this Saturday, 10/30 at noon. This class covers many techniques including raw edge appliqué, double mitered borders, and flanged bindings.


Star Storm via Zoom also starts this Saturday. The quilt is built by strategically placing strips of fabric to form rings around a central pieced inner star. The Star Storm is not paper pieced but formed on large scale paper templates to create the star points. The class will walk step by step through the placement of strips and aligning the angles to form the star.


Karen Fricke is once again offering the Perfect Needlebook. These needlebooks are great as gifts for friends (or yourself!). Join Karen on Tuesday, 11/9 to make yours.


CQ Cares (Community Sewing Projects)

Placemats for Seniors: we have been providing placemats to Iona House and Meals on Wheels for several years, with a drive period ending in October each year. Make yours using this pattern. Limited free kits are available in the shop.



We have free pillowcase kits available! We donate all pillowcases to Ryan's Care for Smiles, who in turn distributes them to children battling serious illness. Pick one up next time you're in the shop, then complete it and return on your schedule.


We also have free small kennel quilts available. These little quilts are sent to shelters who take in pets displaced by natural disaster. To quilters, they are a great beginner project, a use for leftover fabric, and a place to practice free motion skills. To use your stash, visit www.kennelquilts.com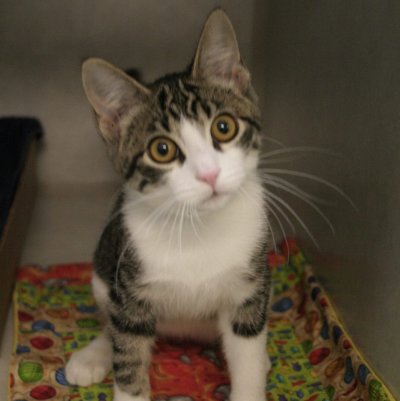 Save