Skip Navigation
Website Accessibility
What's New at CQ 11/04/2021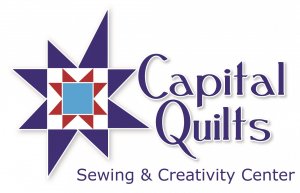 Dear Friends,


Our amazing education crew has released the 2022 Second Saturday project, and it is gorgeous! There are several size and layout options available. This will again be offered via Zoom, in order to accommodate out-of-area participants. Betsy and Jan have this format down to a science! They will be teaching Sedona, using the QCR Mini Ruler. The Second Saturday Club will be populated into the calendar within the next week.




We are ordering and/or assembling quick patterns and kits that you can finish in time for holiday gift giving. If you have (or complete) quilt tops that need quilting, we have several openings in our Getting Started: Handi Quilter Longarm classes, and plenty of longarm rental time available before the end of the year!

To help you getting those holiday projects and gifts finished in time, we are offering several "Get It Done!" sessions at a very reasonable rate. Enjoy the company of others, and the knowledge of the CQ Staff while you work on your sewing.


Happy Sewing!
-Marianne


Products

Space Explorer is a kid-friendly collection featuring rocket ships, stars, planets, astronauts and an easy-to-use space panel. This stellar collection is out of this world!



If you like Aussie aboriginal prints, you'll love these new arrivals!


There is new Kaffe Fasset in the shop! Some are new patterns, some new colorations, some just new to CQ. All are absolutely drop dead gorgeous!


Classes

What a wonderful stocking stuffer, or a gift for a friend… or for yourself! About the size of a credit card when folded up, these needle books include a small pair of scissors, a needle threader, a place to stick on a needle pad, felt for holding needles and pins, and two pockets for sundries (like bandages or flat thread holders). That's a lot in such a small package, and they are a treat to look at, too. Class is Tuesday, November 9th at 6pm.


There IS time to make a T-Shirt quilt for a loved one before the holidays are here! Join Debra on Tuesday, 11/16 at 11:30am.


On November 16th at 5:30pm, learn the ins and outs of the Handi Quilter Longarm. This class is required in order to rent our machines, and Cynthia will ensure you have the information you need for successful longarming!


CQ Cares (Community Sewing Projects)

Capital Quilts has a history of providing placemats every year to Iona House and Meals on Wheels in Montgomery County. Help us continue this tradition by making a placemat or two!

Free kits are available at the shop; please stop by to pick up one (or two). For those that want to sew from their stash, click on the picture for the beginner-friendly Charm Square Placemats pattern, or you can use your own pattern.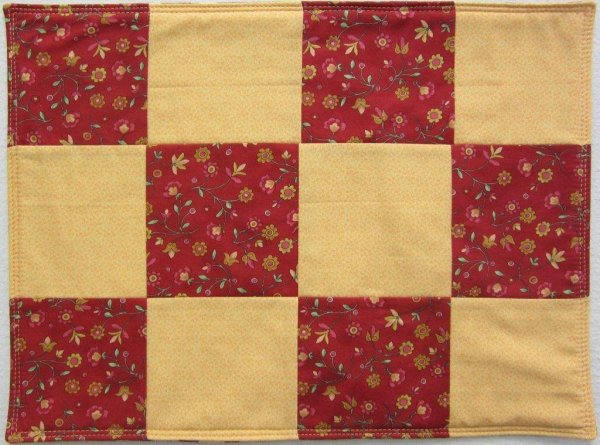 We have free pillowcase kits available! We donate all pillowcases to Ryan's Care for Smiles, who in turn distributes them to children battling serious illness. Pick one up next time you're in the shop, then complete it and return on your schedule.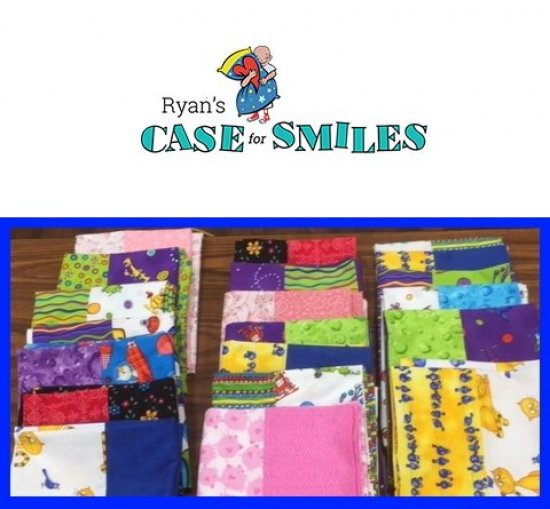 We also have free small kennel quilts available. These little quilts are sent to shelters who take in pets displaced by natural disaster. To quilters, they are a great beginner project, a use for leftover fabric, and a place to practice free motion skills. To use your stash, visit www.kennelquilts.com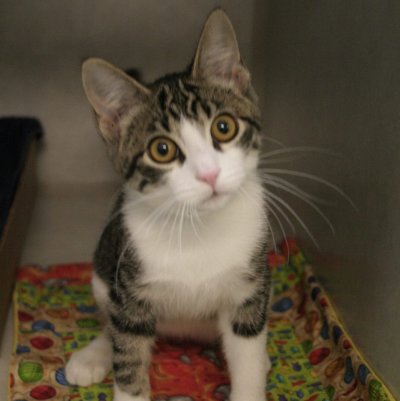 Save