Skip Navigation
Website Accessibility
What's New at CQ 11/11/2021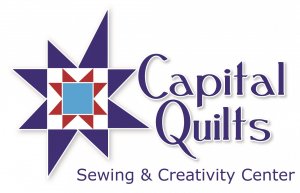 Dear Friends,


Don't forget to schedule a little "me time" into your holiday planning calendar! We are offering several 4 hour "Get It Done!" sessions at a very reasonable rate. Enjoy the company of others, on 11/26, 12/3, and 12/10. Staff members are on hand if you need a little help.

If you need a little more help, ask us! We can make arrangements for a private lesson, classroom rental, impromptu class, color inspiration, fabric selection, you name it! We are willing to help you in any (reasonable) way possible.

Happy Sewing!
-Marianne


Products
Worthy of a Queen Bee, the new Buzzworthy collection from Benartex is buzzing with splendor. The star of the collection is the regal panel - a beautiful bee house swarming with velvety bees and dazzling daisies. The coordinates feature lovely florals, stylized bees and classic honeycomb geometrics. Use this collection for your next quilt project, pillows, aprons and gifts for the bee lover in your life!
Make learning the alphabet cozy and fun with the new Adorable Alphabet collection. Sweet letter prints unite with your child's favorite animal friends like elephants, bears and whales to create fabrics that are both adorable and educational. Easy to mix and match geometric prints in calming pastel colors round out this cute line perfect for children's quilts, pillows, small projects and more!
Sewing and quilting are wonderful crafts that can immediately put you in a good mood and also in a world full of inspiration and great ideas on how to decorate your home. Immerse yourself in this world and create unique projects with the cheery quote panels and modern prints of Sew Happy. All prints come on a canvas substrate, perfect for sewing aprons (check out what the staff is wearing), bags, tablecloth, pillows and home dec. projects.
Classes

Yes, there IS time to make a T-Shirt Quilt as a holiday gift! Let Debra show you how on Tuesday, 11/16 at 10:30.


Book a quilt appraisal with Phyllis Twigg Hatcher for Saturday, November 20th! Phyllis is qualified to appraise both antique and new quilts, tops, blocks, and quilted wearable art in all traditional, contemporary, and innovative styles.

A confidential written appraisal is completed for each quilt and a photo is taken for identification. Appraisals take approximately 30 minutes. Following the event, you will receive a professionally written document via USPS.




Join Cathy on Saturday, 11/20 at noon to make your own version of the Manchester Table Runner from the Tabletastic!2 book.


CQ Cares (Community Sewing Projects)

Capital Quilts has a history of providing placemats every year to Iona House and Meals on Wheels in Montgomery County. Help us continue this tradition by making a placemat or two!

Free kits are available at the shop; please stop by to pick up one (or two). For those that want to sew from their stash, click on the picture for the beginner-friendly Charm Square Placemats pattern, or you can use your own pattern.



We have free pillowcase kits available! We donate all pillowcases to Ryan's Care for Smiles, who in turn distributes them to children battling serious illness. Pick one up next time you're in the shop, then complete it and return on your schedule.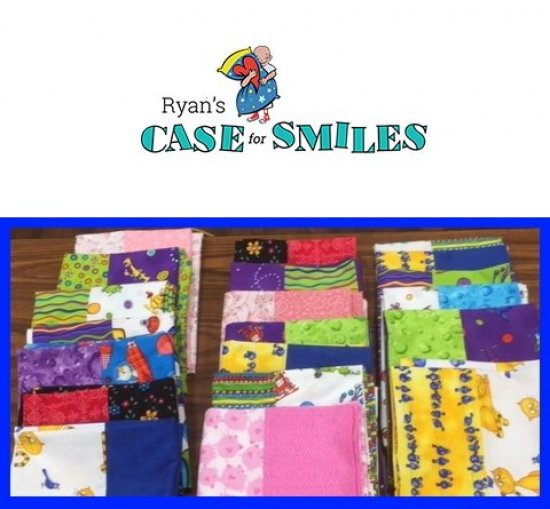 We also have free small kennel quilts available. These little quilts are sent to shelters who take in pets displaced by natural disaster. To quilters, they are a great beginner project, a use for leftover fabric, and a place to practice free motion skills. To use your stash, visit www.kennelquilts.com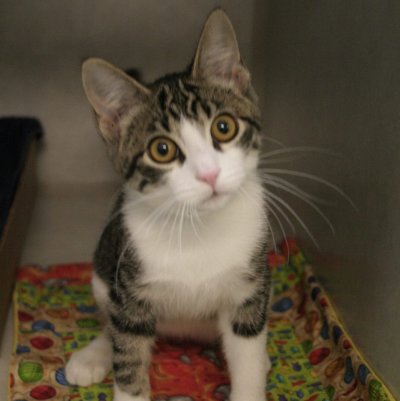 Save