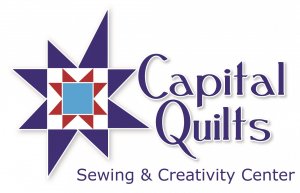 Dear Friends,


Thanks to all of you who took advantage of our recent sales. We had fun, and I think a few of you did too!

Thanksgiving is over, Hanukah is happening, and Christmas, Kwanza, and New Year's are just around the corner. We have classes coming up where you can finish (or nearly finish) a gift in class! Look at Hex Runner/Placemats, the Cotswold Table Runner, Mini Mosaics, or the Stratford Table Runner.

We also have quick kits available, like Bounce, Boscat, and Crazy Hearts, and "Get It Done" sessions where you can work on them in our classroom.


Happy Sewing!
-Marianne



Products

Black, White, and Bright by Christa Watson for Contempo is just what it sounds like. Organized into 10 deep, dark saturated prints along with 10 lighter, brighter airy designs. Karen Kehl, instructor of Don't Fear the Curve, has been working with the fabric designer and has several samples using the fabric line. You can see one of them in the class model.



Pearl Light from Robert Kaufman Fabrics is a collection of abstract and shadowy nature prints with varying tinted shades of pearl metallic accents. The showcase of colors in these prints come in an unique combination of cream, pink, grey, black, green, teal with a hint of lavender.


Bold, painterly florals, buttoned boots, and oodles of gemstones encompass Fancy, the third fabric collection by artist and illustrator Dylan Mierzwinski for Windham Fabrics. Created from a warm, retro color palette of pinks, greens, ochre, and a touch of blue, this collection seeks to bring a flash of old, new, and yes, fanciness to your quilting adventures.


Classes

Gather up your unfinished sewing (or a new project - we don't judge!) and bring it to Capital Quilts this Friday evening! Enjoy dedicated, uninterrupted time you can dedicate to getting those projects DONE! We will be here to offer suggestions, guidance, and support.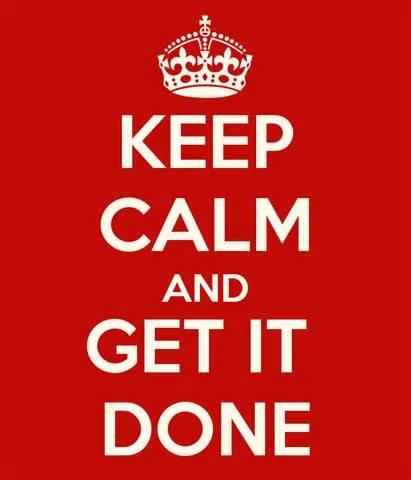 Join Cathy Sunday, 12/5 at noon to make a gorgeous runner (14" x 60") which can be separated into four placemats (14" x 15")! You can easily lengthen or shorten the pattern to suit your table. The sample is made using red, green, gold and black Christmas-themed fabrics but you can use any combination of colors!


You WANT to join Jan to make this quilt! Thunderstruck is a classic LeMoyne Star pattern based on a modern improv approach. In this class you will learn how to sew Y seams without fear or failure. We will also play with improv cutting to slice and dice your blocks to create a unique design. This show-stopping quilt finishes at 41" square, and options for how to make the quilt larger will be discussed. Class starts Sunday, 12/5 via Zoom.


CQ Cares (Community Sewing Projects)

We will also have kits available at the shop, please stop by to pick up one (or two). For those that want to sew from their stash, click on the picture for the beginner-friendly Charm Square Placemats pattern, or you can use your own pattern.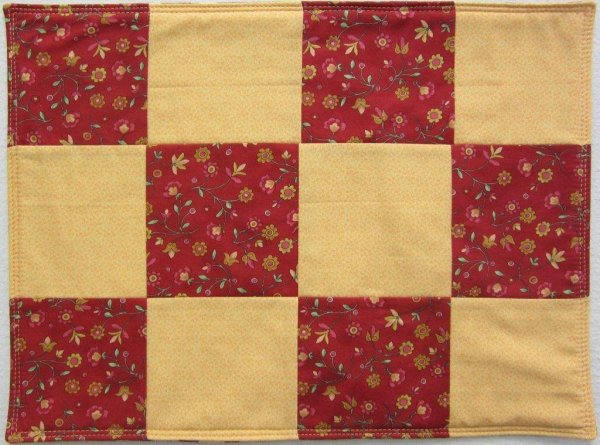 Please return all completed placemats to Capital Quilts.
Thank you for your continued support of the Capital Quilts Cares program.



We have free pillowcase kits available! We donate all pillowcases to Ryan's Care for Smiles, who in turn distributes them to children battling serious illness. Pick one up next time you're in the shop, then complete it and return on your schedule.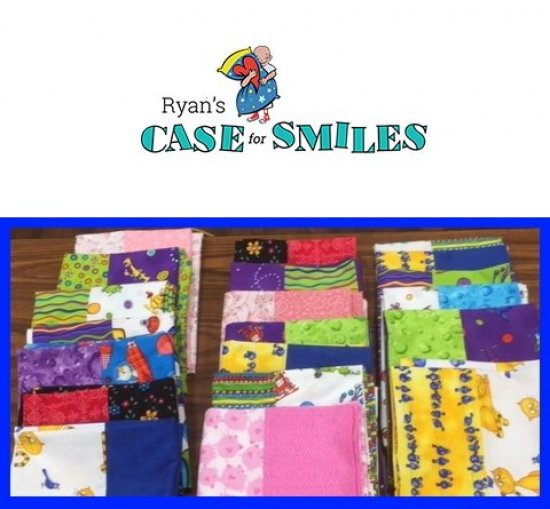 We also have free small kennel quilts available. These little quilts are sent to shelters who take in pets displaced by natural disaster. To quilters, they are a great beginner project, a use for leftover fabric, and a place to practice free motion skills. To use your stash, visit www.kennelquilts.com