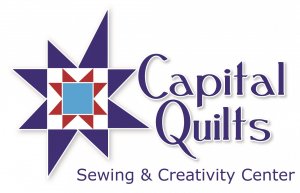 Dear Friends,


Can you believe that Christmas is only 9 days away?

We have placed Christmas and Hanukah fabric on sale, so it's a great time to stock up!

As a reminder, we will close at 2pm on December 24th, and will be closed on the 25th. We'll be open our normal hours on Boxing Day.


Happy Sewing!
-Marianne




Products

Many colors of Grunge are back in stock, and a whole slew of neutrals too (including the wildly popular Black Dress)!



Attention Janome owners! We are now stocking a selection of Class 15 Pre-wound bobbins is various colors of cotton thread. Pre wound bobbins tend to be more evenly wound, and usually contain more thread than those you wind yourself.



Lori Holt sends us Cook Book. Cook Book is all about cheerful vintage prints inspired by Lori's grandmother. This collection features pots, pans, and other utensils one would find in their kitchen.

These designs are homey with bright colors and busy illustrations perfect for quilting!




Classes

Our last class of the year is the Stratford Table Topper/Table Runner. This gorgeous star can be made as a table topper, or sized down, multiplied, and sewn together for a runner. Class meets Saturday, December 18th at noon.


Our first class in 2022 is Getting Started: The Handi Quilter Longarm, offered on Wednesday, January 5 at 4pm. This class takes you through all the basics of using a Handi Quilter Moxie, Amara, or bigger machine, and is required before you may rent time on one of our machines.



Learn how to English Paper Piece in Kat's Beginning EPP Class on Thursday, January 6 at 6pm.


For 2022, the Second Saturday Club will create blocks and quilts with the modern Sedona pattern, created by Sew Kind of Wonderful and using the Mini Quick Curve Ruler. The pattern provides instructions for 11 different blocks that can be assembled in at least 4 different sizes of projects, ranging from a simple table runner to a challenging, asymmetric queen-size quilt.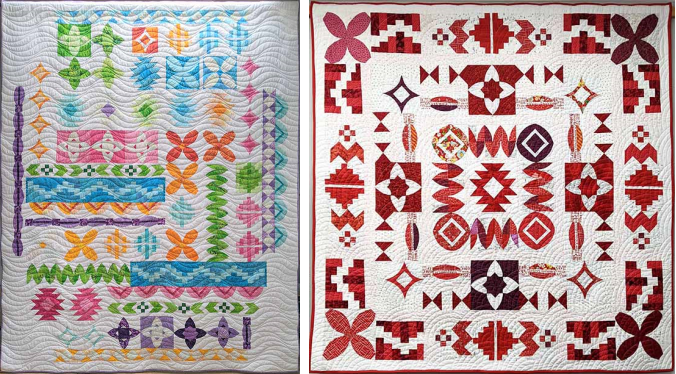 CQ Cares (Community Sewing Projects)

We will also have kits available at the shop, please stop by to pick up one (or two). For those that want to sew from their stash, click on the picture for the beginner-friendly Charm Square Placemats pattern, or you can use your own pattern.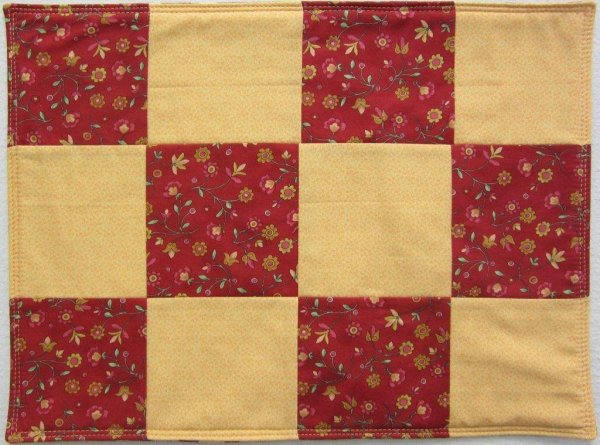 Please return all completed placemats to Capital Quilts.
Thank you for your continued support of the Capital Quilts Cares program.



We have free pillowcase kits available! We donate all pillowcases to Ryan's Care for Smiles, who in turn distributes them to children battling serious illness. Pick one up next time you're in the shop, then complete it and return on your schedule.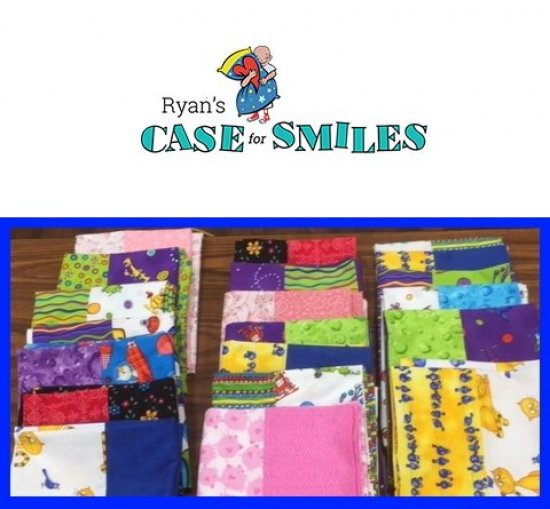 We have just sent 150 small kennel quilts to Kentucky and Arkansas to support shelters taking in animals displaced by tornadoes there. These little quilts are a great beginner project, a use for leftover fabric, and a place to practice free motion skills. To use your stash, visit www.kennelquilts.com, or pick up a free kit in the shop.