Skip Navigation
Website Accessibility
What's New at CQ 1/11/2022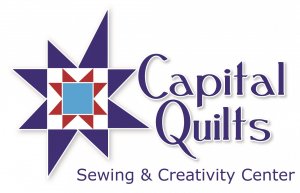 Dear Friends,


Thank you all for your patience with us through inventory and weather conditions! Since we're still a wee bit exhausted from inventory and haven't been able to do much receiving, we don't have many "new" things to tell you about.

However, we did take the time to move dozens of magazines and scores of fabrics into the clearance section, and the $5/yard section is completely full.

It's not too late to join the Second Saturday Club featuring the Quick Curve Mini Ruler and Sedona Quilt pattern with multiple layout options. The first session has been recorded and is available to Club members. And, since the Club is via Zoom, you can join no matter where you live! Interested? Please call Kat at 301-527-0598 before Sunday, January 23rd to register, as online registration is no longer available.




We've added a "Get It Done" session for every month for the rest of the year. Only $20 reserves your very own table in our classroom for 4 hours. No kids, no pets, no spouses to distract you from the task at hand -- sewing! These sessions will all run from 5-9pm. Some are on Fridays, some are on Saturdays. Online registration is open!


Happy Sewing!
-Marianne



Products

We've received some lovely precuts: Black, white, and patriotic. Available in 2 1/2" strips and/or 10 " squares.



You may have seen a few more aprons in the shop, as many of the staff appreciate not having to pick threads off their clothes after a shift. And, extra pockets are always a bonus!

Here, Elizabeth has made the Ruby Apron from Rebecca Ruth Designs. It features a no-tie crossover back and patch pockets. Expected in-stock within the next day or two.

Do you remember this red stripe from a few weeks ago? Who know it would sew up so stunningly?!?!?





Tula Pink's Butterfly quilt pattern is back by popular demand! The pattern is essentially a sampler quilt made of many different traditional quilt blocks arranged into a giant butterfly centered on a graphic chevron body. The new revised pattern has been updated and expanded to include a complete fabric guide to replicate the cover quit ideal for making kits. Some of the pattern improvements include larger layout and sewing diagrams, quilting diagrams, updated sewing techniques, coloring page and two different center body options while still being the same great pattern that people love. Watch her video about the revamp here. If you're sewing along, we have Dragon's Breath already, and Unicorn Poop is on order.


CQ Cares (Community Sewing Projects)

We will also have kits available at the shop, please stop by to pick up one (or two). For those that want to sew from their stash, click on the picture for the beginner-friendly Charm Square Placemats pattern, or you can use your own pattern.




Please return all completed placemats to Capital Quilts.
Thank you for your continued support of the Capital Quilts Cares program.



We have free pillowcase kits available! We donate all pillowcases to Ryan's Care for Smiles, who in turn distributes them to children battling serious illness. Pick one up next time you're in the shop, then complete it and return on your schedule.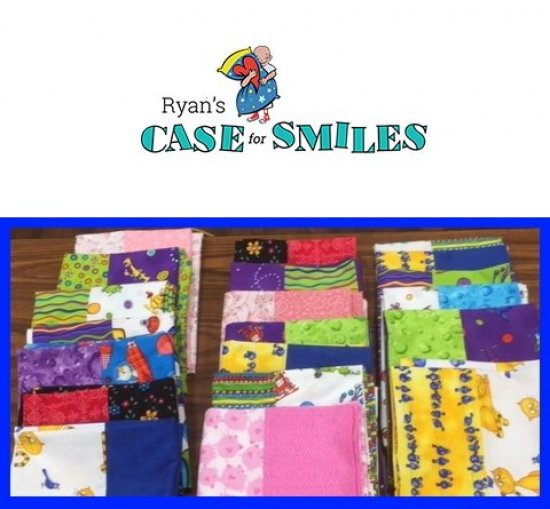 We have just sent 150 small kennel quilts to Kentucky and Arkansas to support shelters taking in animals displaced by tornadoes there. These little quilts are a great beginner project, a use for leftover fabric, and a place to practice free motion skills. To use your stash, visit www.kennelquilts.com, or pick up a free kit in the shop.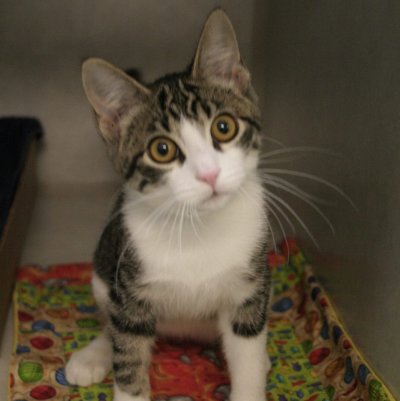 Save