Skip Navigation
Website Accessibility
What's New at CQ 1/18/2022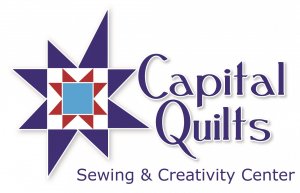 Dear Friends,


More new classes are in the works: landscapes, more table runners, building longarm skills, foundation piecing, and more!

Unfortunately, more and more suppliers are reporting shipping delays. We know already that several Moda lines have been pushed back months, we can't even get an ETA on the new Tilda, Kaffe and Tula have each been pushed back by a month. There have been delays on notions, machines, and repair parts, too! If you've been to the grocery store lately, you know these are not isolated incidents, and can be caused by any one of a number of things. (There was a cat food shortage because manufacturers could not get metal cans.) Please be patient, as everyone is working as diligently as possible to get you the goods you want.


Happy Sewing!
-Marianne




Products

Do pigs fly? Well, they do in "Porkopolis" from Studio E!
These "Just Color" blenders work nicely with the humorous porcine print.



Alison Glass celebrates 10 years of beautiful, useful, and high-quality design in Sun Print 2022.


New jigsaw puzzle alert!
These tomato pincushions look to be quite the challenge! Are you up for it?



Island Batik has sent us some gorgeous precuts; mostly 2.5" strips.




We've gotten in some Moda Jelly Rolls and Honey Buns, too!


Classes

Gather up all your unfinished sewing and bring it to Capital Quilts. Enjoy time you can dedicate to getting those projects DONE! We will be here to offer suggestions, guidance, and support. The next session will be on Saturday, February 12.


Two seats are currently available in the Getting Started: The Handi Quilter Longarm Machine class scheduled at 3pm on February 15th. This is the class you're looking for is you want to rent our longarm!


If you've always wanted to make a clamshell quilt, but were afraid of sewing all those curves, this is the answer! Kat will show you how to use Latifah Saafir's directions and Clammy Ruler
to make super-sized clamshells that are a breeze to sew together.


CQ Cares (Community Sewing Projects)

We will also have kits available at the shop, please stop by to pick up one (or two). For those that want to sew from their stash, click on the picture for the beginner-friendly Charm Square Placemats pattern, or you can use your own pattern.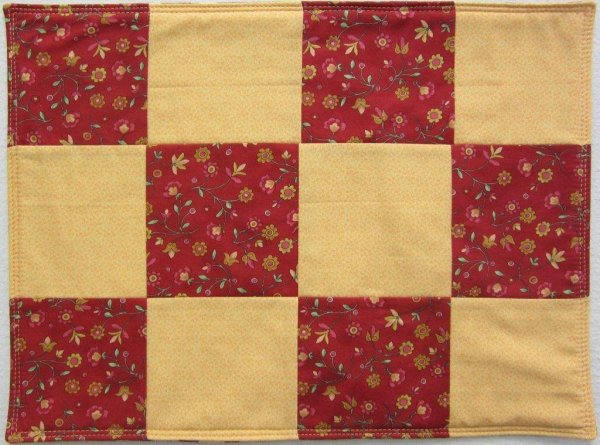 Please return all completed placemats to Capital Quilts.
Thank you for your continued support of the Capital Quilts Cares program.



We have free pillowcase kits available! We donate all pillowcases to Ryan's Care for Smiles, who in turn distributes them to children battling serious illness. Pick one up next time you're in the shop, then complete it and return on your schedule.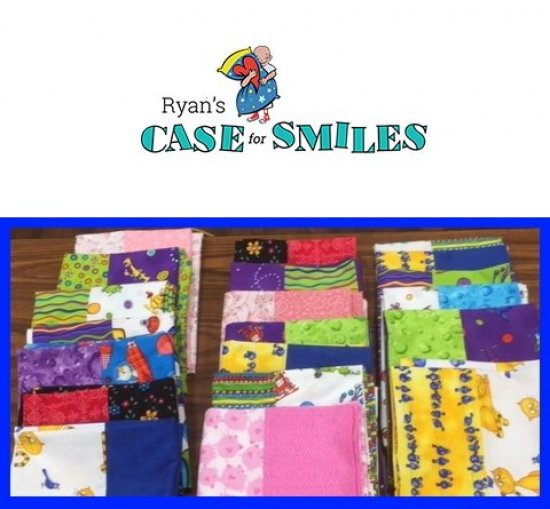 We also have free small kennel quilts available. These little quilts are sent to shelters who take in pets displaced by natural disaster. To quilters, they are a great beginner project, a use for leftover fabric, and a place to practice free motion skills. To use your stash, visit www.kennelquilts.com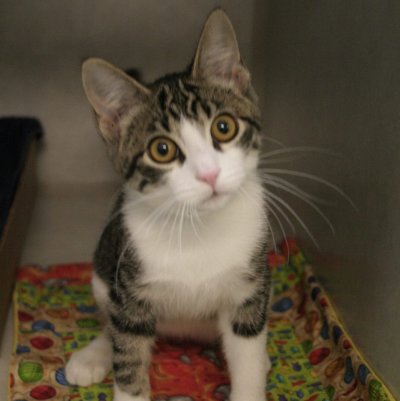 Save