Skip Navigation
Website Accessibility
What's New at CQ 2/3/2022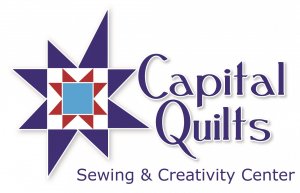 Dear Friends,


Well, if the groundhog is right, we are looking at another six weeks of winter, and I want you all to be warm and cozy, so flannel yardage is on sale, 20% off through February 17th. Come in to make your selections, or shop online!

Join the Free Spirit Coat Challenge! Be in style with today's hottest trend; quilted fashion! Plus, WIN prizes valued at over $2,500 USD! How it works:
Step 1: Head to Capital Quilts.
Step 2: Purchase the Grainline Tamarack Jacket pattern.
Step 3: Select a Quiltsmart product to help easily create your quilt design for the base of your jacket.
Step 4: Plan your design and gather materials needed (ask your local quilt shop for a suggested shopping list!). Fabrics used MUST be Free Spirit! The pattern designer has a video blog where they take you through everything including fabric selection ideas.
Step 5: Now, with your creativity and color sensibility in just the right place, make your quilted coat by May 27, 2022.
Step 6: Post your beautiful, stylish, and totally unique quilted coat and inspiration story to your personal Facebook or Instagram account using this very important hashtag: #FreeSpiritCoatStory and tag @capitalquilts. (Additional suggested hashtags for Instagram: #InVogue #Fashionable #OnTrend)
Step 7: A panel of judges from FreeSpirit, Quiltsmart and Grainline Studios will search #FreeSpiritCoatStory and vote on their favorite coats and select 1st, 2nd, and 3rd place winners.

One coat. Your story. Free Spirit Fabrics. Click here for complete contest rules.

I am continually looking for new ideas, new products, and new class ideas. Don't be shy with your suggestions.


Happy Sewing!
-Marianne



Products

From Free Spirit, we have Provisions by Tim Holtz.
These "dirty" blenders will add color and a depth of color to your quilt projects.



Do you love Tilda like we love Tilda?
Look at this WONDERFUL Windy Days precuts! (We have Tilda buttons, too!)



We've received sixteen bolts of "Never Enough Dots" from Windham Fabrics, because, you can't have enough dots! These beauties come in three sizes and an array of colors.


Dear Stella sends us Xanadu, a sophisticated and yet whimsical collection. Classic, rich jewel tones colors make these fabrics a beautiful choice for your project.


Classes

Join Betsy for Sew Together via Zoom! Her guest this month is Cornelia Burr, who is crazy for Crazy Quilts! She is going to give a little history of crazy quilts and share some stunning examples. Settle into your favorite sewing space with your favorite Zoom-compatible technology for 2 hours of stitching and chatting. Everyone will have a chance to talk about what they've been working on and pose questions to the other quilters.



Gather up your unfinished sewing (or a new project - we don't judge!) and bring it to Capital Quilts on Saturday, February 12! Enjoy dedicated, uninterrupted time you can dedicate to getting those projects DONE! We will be here to offer suggestions, guidance, and support.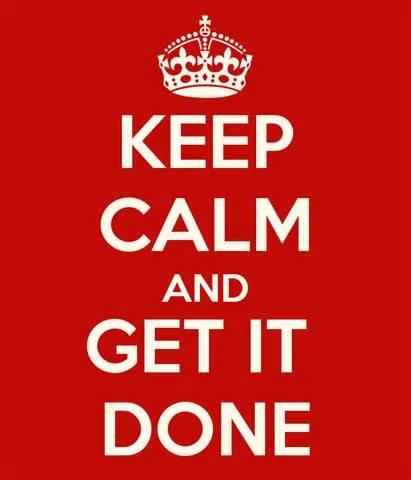 There is no need to be afraid of curves!
Karen designed this class is designed to help you get over your fears about sewing curved blocks. The class is great for confident beginners and for experienced quilters who avoid patterns with curves! This half-day workshop will show you basics and advanced tips on sewing curved quilt pieces while you practice on quarter-circle (Drunkard's Path), half-circle and full inset circle blocks. We will talk about accurate cutting of curves, pressing and handling curved pieces, and techniques for accurate piecing. You will be given ideas for how to make the samples from class into a fun, modern quilted wall hanging or table runner.


CQ Cares (Community Sewing Projects)

We will also have kits available at the shop, please stop by to pick up one (or two). For those that want to sew from their stash, click on the picture for the beginner-friendly Charm Square Placemats pattern, or you can use your own pattern.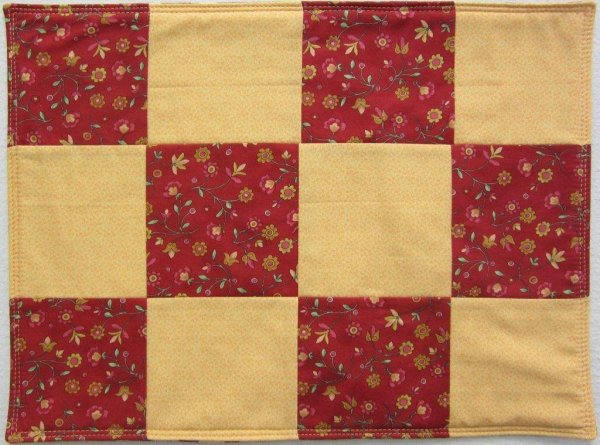 Please return all completed placemats to Capital Quilts.
Thank you for your continued support of the Capital Quilts Cares program.



We have free pillowcase kits available! We donate all pillowcases to Ryan's Care for Smiles, who in turn distributes them to children battling serious illness. Pick one up next time you're in the shop, then complete it and return on your schedule.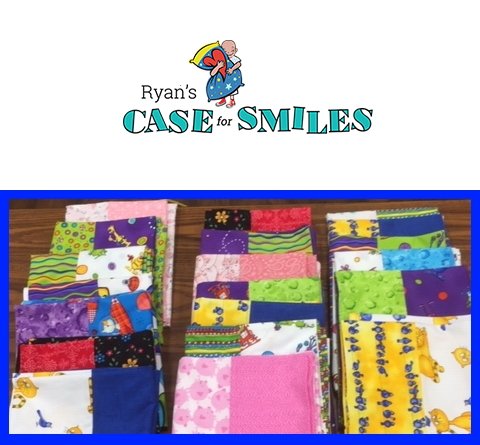 We also have free small kennel quilts available. These little quilts are sent to shelters who take in pets displaced by natural disaster. To quilters, they are a great beginner project, a use for leftover fabric, and a place to practice free motion skills. To use your stash, visit www.kennelquilts.com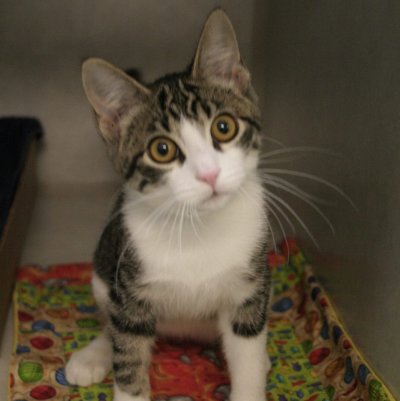 Save