Skip Navigation
Website Accessibility
What's New at CQ 2/10/22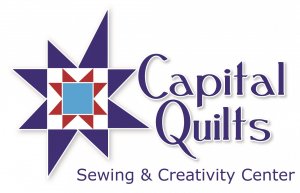 Dear Friends,


It's time to vote in ByAnnie's LQS Contest! The Local Quilt Shop Contest was created to highlight the efforts of local quilt shops and provide the general public an opportunity to show their appreciation. By supporting local quilt shops, we are building community, maintaining centers for inspiration and enriching our local economies.


ByAnnie.com and the sponsors are dedicated to local quilt shops and their diverse sewing communities. Please take the opportunity to vote for your favorite Local Quilt Shop (https://www.lqscontest.com/vote/), and tell the world what makes them the BEST! I sincerely hope that you cast your vote for Capital Quilts. If you don't, please reach out to me to let me know what we can do better.

Flannels continue to be 20% off through February 17th.

Unfortunately, cotton prices are going up, as are shipping costs, and we must raise some of our fabric prices -- including fat quarters. We don't want to charge you a premium price for fabric that we purchased less expensively, so we are putting ALL INDIVIDUAL FAT QUARTERS ON SALE from Friday, February 11 through Thursday, February 17, for $2.75 each. This sale may not be combined with any other discounts.

We will NOT cut any fat quarters on during the sale.

The price for fat quarters will go up to $3.99 on Friday, February 18th.


Happy Sewing!
-Marianne




Products

Grab your sunglasses and head to the beach with Deep Blue Sea from Studio E Fabrics! Sea creatures big and small, seashells, coral and seaweed are featured in this collection.



Alchemy -- a seemingly magical process of transformation, creation, or combination. The Tim Holtz collection by the same name certainly fits the bill! These bold blenders are saturated with color, and yes, they look just as luminous in person.


We've received a bunch more patterns from Zen Chic's Brigitte Heitand, featuring a variety of techniques: foundation piecing, fusible applique, traditional piecing, etc!


Classes

There are currently two seats available in Karen Kehl's Don't Fear the Curve class on Saturday, February 28. This half-day workshop will show you basics and advanced tips on sewing curves while you practice on quarter-circle, half-circle and full inset circle blocks. We will talk about accurate cutting, pressing, and handling curved pieces, and techniques for accurate piecing.


Do you own a vintage Singer Featherweight, and want to know how to service it yourself? Join Marianne for The Featherweight Clinic on Wednesday, March 2 at 5:30pm.


Scrap Petal Garden is a customer favorite! Join Kat to make this quilt featuring a pieced background and fused appliqued flowers. This 2-session class starts Thursday, March 10.


CQ Cares (Community Sewing Projects)

We will also have kits available at the shop, please stop by to pick up one (or two). For those that want to sew from their stash, click on the picture for the beginner-friendly Charm Square Placemats pattern, or you can use your own pattern.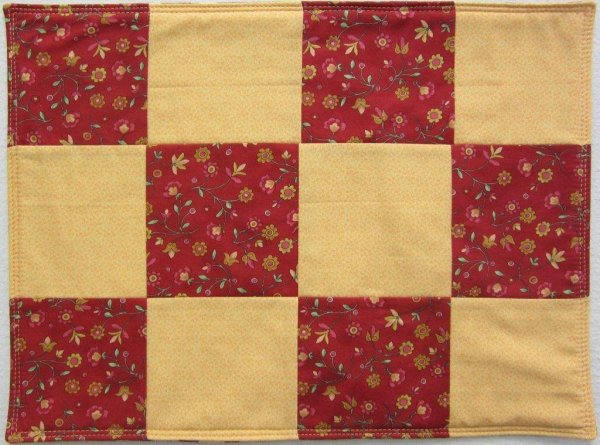 Please return all completed placemats to Capital Quilts.
Thank you for your continued support of the Capital Quilts Cares program.



We have free pillowcase kits available! We donate all pillowcases to Ryan's Care for Smiles, who in turn distributes them to children battling serious illness. Pick one up next time you're in the shop, then complete it and return on your schedule.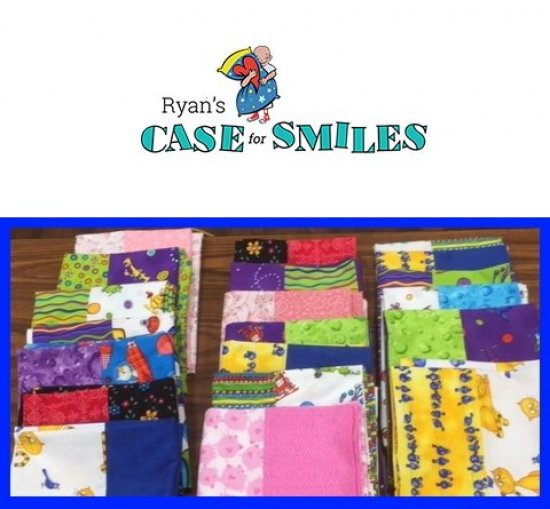 We also have free small kennel quilts available. These little quilts are sent to shelters who take in pets displaced by natural disaster. To quilters, they are a great beginner project, a use for leftover fabric, and a place to practice free motion skills. To use your stash, visit www.kennelquilts.com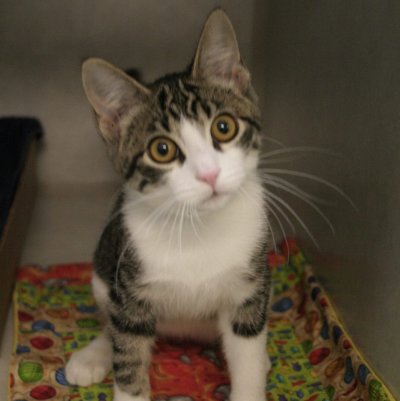 Save