Skip Navigation
Website Accessibility
What's New at CQ 3/3/22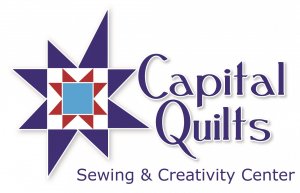 Dear Friends,


I love ombre fabric, but it seems that many people don't know what to do with them. To that end, I issued the staff a challenge at the end of January: use an ombre print fabric in a project, and I can't wait to see what they come up with. We have purchased both additional fabric and some great quilt patterns that feature ombre fabrics. I'd issue all of you the same challenge, but I'm running out of prizes! Instead, I will give you 20% off on ombres

through Thursday, March 17th.






The challenge actually had two options of which employees were able to choose from. The other option was to participate in Free Spirit's Coat Story: making Tamarak Jackets with Free Spirit Fabrics and QuiltSmart foundations! Join in the fun by clicking the image below for complete details on this challenge, open to all of you courtesy of Free Spirit Fabrics, Grainline Studio, QuiltSmart, Aurifil, Stella Lighting, and Oliso. Th have some GREAT prizes for the winners - one of which could be you!




Please remember that whatever you sew, we'd love to see your finished projects! Please bring them in or send a photo when you've finished them.

Happy Sewing!
-Marianne




Products

Zen Chic's Celestial has arrived in all of its 38 bolts of gloriousness!
These prints play well with More Modern BG, also Zen Chic.



We love all the cute forest animal collections! This one called "Little Fawn Celebration" is from Dear Stella, and has your choice of light or dark panels (or both!) to coordinate.



Also from Dear Stella is Aquarius, featuring mermaids and mysticism.


Classes
Two spots are available in tomorrow night's "Sew Together" via Zoom. This month,

Karey Harriman is the guest speaker, and h

er topic is "Feedsacks and what Grandma did with them". It's a fascinating look into a bit of domestic history.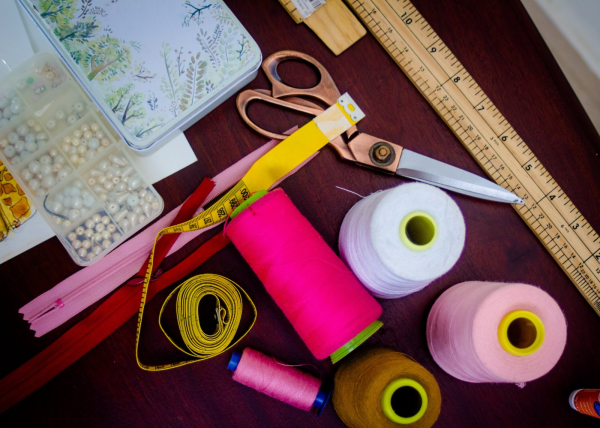 Kat is once again teaching Scrap Petal Garden! This popular quilt features fusible applique petals on a traditionally pieced background, and has endless opportunities for fabric use!


Want to make your own custom fun journal cover and be able to adjust for any size of book?
Now you can! In this class, you will learn how to make a gorgeous professional looking fully lined book cover with a firm back, decorative spine, and a ribbon page marker.
You will also learn an easy formula to adjust this pattern to any size book for a truly custom fit.



Do you want more from your machine quilting? Are you bored with your walking foot, and intimidated by free motion? Rulers may be the answer!
Join Betsy via ZOOM to explore the world of ruler quilting on your domestic machine.


CQ Cares (Community Sewing Projects)

We will also have kits available at the shop, please stop by to pick up one (or two). For those that want to sew from their stash, click on the picture for the beginner-friendly Charm Square Placemats pattern, or you can use your own pattern.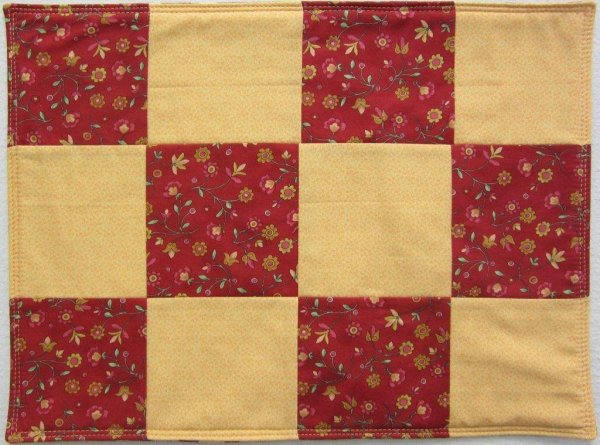 Please return all completed placemats to Capital Quilts.
Thank you for your continued support of the Capital Quilts Cares program.



We have free pillowcase kits available! We donate all pillowcases to Ryan's Care for Smiles, who in turn distributes them to children battling serious illness. Pick one up next time you're in the shop, then complete it and return on your schedule.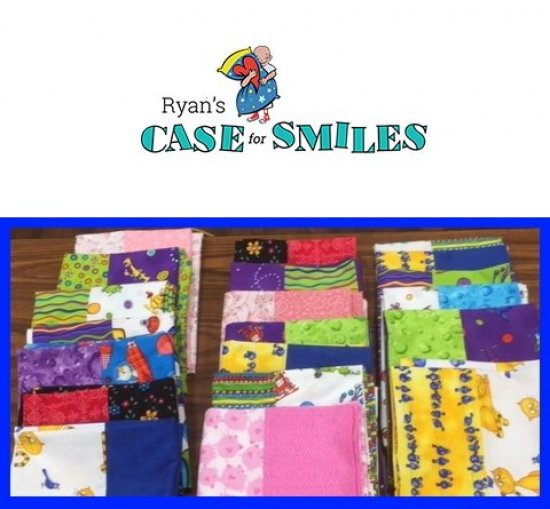 We also have free small kennel quilts available. These little quilts are sent to shelters who take in pets displaced by natural disaster. To quilters, they are a great beginner project, a use for leftover fabric, and a place to practice free motion skills. To use your stash, visit www.kennelquilts.com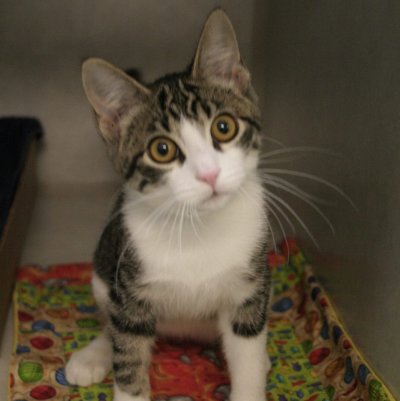 Save