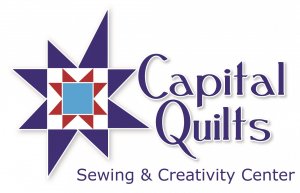 Dear Friends,


Our longarm rentals are getting more and more popular! I know there are still a number of you who want to learn how to use the big machines, as every class we put on the calendar fills in almost no time at all! I am trying for 2 classes every 2 weeks - keep your eyes on the calendar!

We add gorgeous fabric to the clearance section on a semi-regular basis. I'd recommend visiting those sections every time you are in the shop -- there are some great bargains there!


Happy Sewing!
-Marianne




Products

Created by design duo Deborah Edwards and Melanie Samra, Modern Love is characterized by beautiful fresh florals and leaves combined with intricate textures all created in their signature alcohol ink style. Love is expressed in the two script patterns in pink and red hues while the large polka dots add an element of modern whimsy to the collection. The stunning ombre and full width floral border provide a multitude of creative possibilities.



From V and Co. via Moda Fabrics, we have Ombre Confetti Metallic. Gorgeous color ombre and sparkly confetti -- what more could you ask for?
The selvage reads "spread kindness like it's confetti" and Vanessa hopes the message inspires you as you sew, and to think of ways to be kind to others and to yourself.


Gareth Lucas is thrilled to introduce his second collection with Windham Fabrics. Icy World features characterful Arctic creatures with subtle folk art influences in blue tonal palettes with pops of vibrant color, the collection is perfect for your modern quilting projects.


Classes

Scrap Petal Garden offers more possibilities than you think! The model has a light neutral background, but Kat is currently working on a dark background with sparkly "snowflakes" instead of plowers. Let your imagination run wild! Class starts Thursday, 3/24 at 6pm.



We have three new sections of the Complete Course starting up in April: Saturdays at 3:00pm, Sundays at 11:00am, or Wednesdays at 2:00pm. All are in-person here at the shop. We are not offering a Zoom section this time (don't worry - it will be back in the future).



Learn how to Foundation Paper Piece with Lora! This class will offer instruction on completing one 16 1/2" square block of Zen Chic's Octo quilt pattern. Students can make additional blocks to assemble into a table runner, wall hanging, or desired quilt size.
This class is being offered April 5 at 6pm.


CQ Cares (Community Sewing Projects)

Kits are often available at the shop to make Charm Square Placemats; please stop by to pick up one (or two). For those that want to sew from their stash, click on the picture for the beginner-friendly Charm Square Placemats pattern, or you can use your own pattern.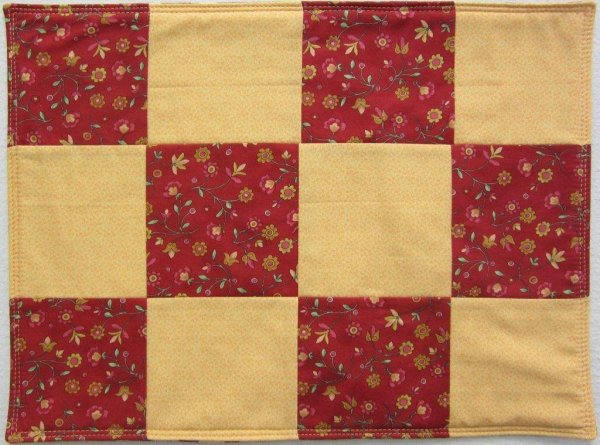 Please return all completed placemats to Capital Quilts.
Thank you for your continued support of the Capital Quilts Cares program.



We have free pillowcase kits available! We donate all pillowcases to Ryan's Care for Smiles, who in turn distributes them to children battling serious illness. Pick one up next time you're in the shop, then complete it and return on your schedule.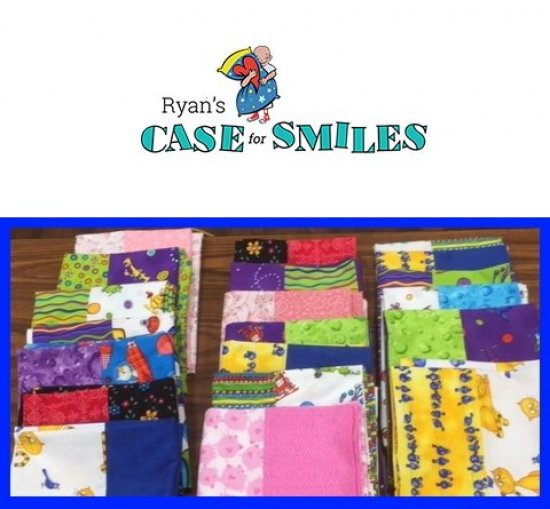 We also have free small kennel quilts available. These little quilts are sent to shelters who take in pets displaced by natural disaster. To quilters, they are a great beginner project, a use for leftover fabric, and a place to practice free motion skills. To use your stash, visit www.kennelquilts.com. Due to recent requests, our supply is currently low.