Skip Navigation
Website Accessibility
Andover Sale Correction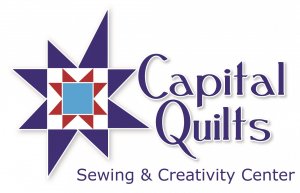 Dear Friends,


Well, this is embarrassing. I inadvertently told you that Andover Fabrics would be on sale for a month. In actuality, Andover Fabrics are on sale through

MAY 3, 2022

.

I apologize for the error, but you still have five days to take advantage of Marianne's generosity!


Flash Sale:
Andover Fabrics are on sale for 20% off through May 3rd, both in-store and online. These include, but are not limited to, Alison Glass, The Very Hungry Caterpillar, Sew Happy, and Guicy Guice. Click the picture to see all the offerings!
,



Happy Sewing!
-Kat




Save