Skip Navigation
Website Accessibility
What's New at CQ 5/31/22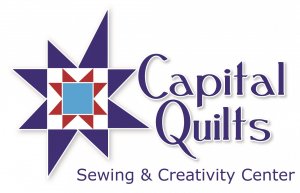 Dear Friends,


This weekend, we will be vending at the Schoolhouse Quilt Show and Competition in at the Alleghany County Fairgrounds in Cumberland from Friday June 3rd through Sunday, June 5th.

The following week, we'll be at the Annapolis Quilt Guild Show, Broadneck High School, 1265 Green Holly Drive in Annapolis, MD 21409. Busy season!

We had our anniversary this past weekend, and now it's Queen Elizabeth's time to shine! In celebration of her 70 years of service to the British Empire, we have a small collection of Britian-themed fabrics that we are putting in sale, at 25% off -- no sale code needed! Click on the picture to see available fabrics.




Happy Sewing!
-Marianne




Products

A needle minder or needle nanny is a small decorative item with a magnet on the back. It can be made of wood, clay, metal, or any number of materials. The decorative side goes on top of your fabric, while the magnet goes on the back. The magnet's purpose is twofold: it holds the minder on your clothing or the piece you are stitching, and creates a magnetic surface that your needle will stick to. Genius!



Tilda is quickly gaining in popularity! We've managed to get in some Fat Quarter Bundles for your sewing (or collecting) enjoyment.


If you are ready to start your journey into bag making, Capital Quilts and Sallie Tomato are here to help! We've just gotten in some of the Sallie Tomato patterns and hardware.


Classes

Join Betsy for Sew Together, a virtual quilting bee! June 3rd is Demo Night, where participants are invited to showcase and share their favorite quilting tools and techniques. You'll see demonstrations of ruler work, the AccuQuilt Go! cutter, and much more!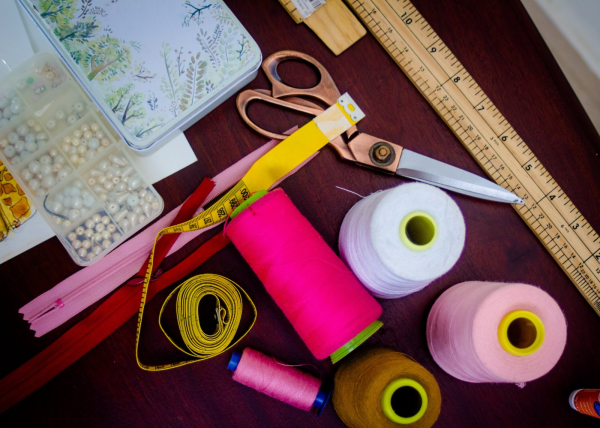 Table runners are a great way to spruce up, and they make great gifts, too. Make your own Liberty Table Runner on Saturday, June 4 at 11:30am.


Capital Cares: Interfaith Shelter Quilts is back! Join Lori on Thursday, June 9, 11-3 to work on quilts. These quilts are treasured by the women who receive them, and as each woman leaves the shelter for permanent home, they take "their" quilt with them.


Are you afraid to make color choices? Do you grab the hand of the nearest shop clerk to help you pick out fabric? Do you hope and pray for kits so you don't have to make the choices yourself? We can fix that! Join Pam for two sessions on gaining color confidence!
You will gain confidence as you train your eye to see color and read the mood of fabrics as she walks you through a series of play-like exercises. Class starts Saturday, June 11 at 11am.

Please note: We have contracted an interpreter for the Deaf for this class.



Quilting with rulers is a wonderful way to add curved designs to your quilting repertoire! This is an ideal compromise to create precise yet interesting stitching on your quilts using your domestic machine. In this 5-week class, starting Sunday, June 12 at 3pm, you will make a 9-block sampler of ruler work designs.


CQ Cares (Community Sewing Projects)

We will also have kits available at the shop, please stop by to pick up one (or two). For those that want to sew from their stash, click on the picture for the beginner-friendly Charm Square Placemats pattern, or you can use your own pattern.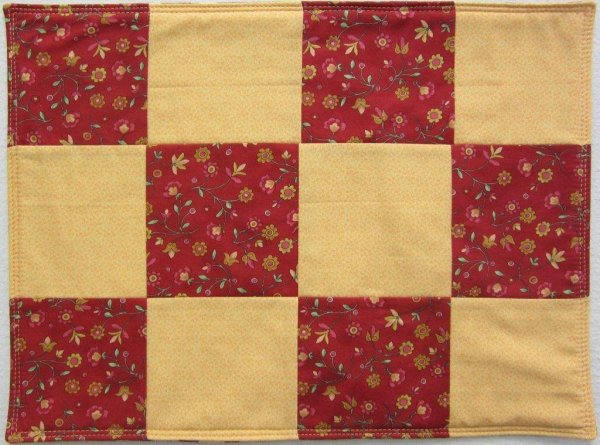 Please return all completed placemats to Capital Quilts.
Thank you for your continued support of the Capital Quilts Cares program.



We have free pillowcase kits available! We donate all pillowcases to Ryan's Care for Smiles, who in turn distributes them to children battling serious illness. Pick one up next time you're in the shop, then complete it and return on your schedule. Click here for the directions we hand out, if you want to use some retired stash.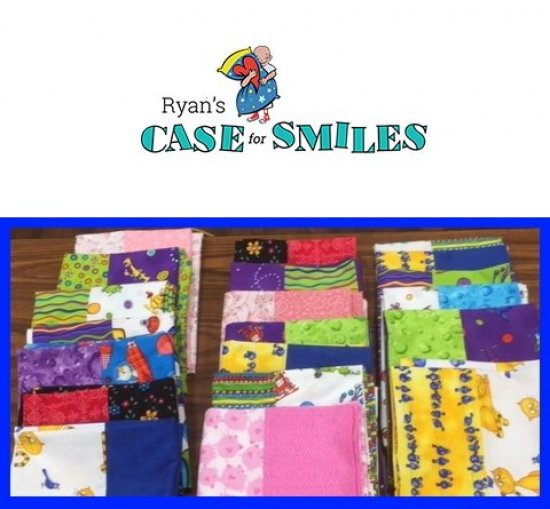 We also have free small kennel quilts available. These little quilts are sent to shelters who take in pets displaced by natural disaster. To quilters, they are a great beginner project, a use for leftover fabric, and a place to practice free motion skills. To use your stash, visit www.kennelquilts.com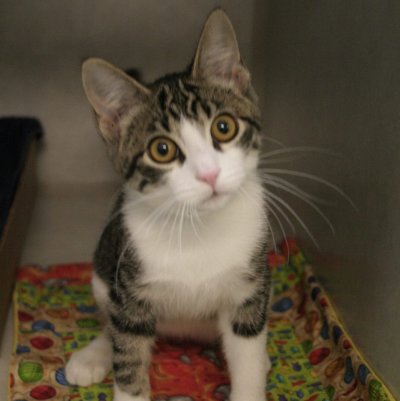 Save