Skip Navigation
Website Accessibility
What's New at CQ 6/7/22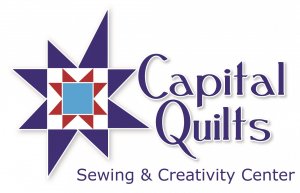 Dear Friends,


This weekend, we are vending at the Annapolis Quilt Guild's "Quilts By the Bay" Show at Broadneck Senior High School, Saturday 6/14 from 10-5 & Sunday 6/15 from 11-4. We hope to see you there!




Our Kid's Camp is on the calendar and ready for enrollments! projects include a drawstring backpack, pillowcase, "buggy" pillow, and hand embroidery. Class size is limited to six students.



Happy Sewing!
-Marianne




Products

Light Up My World by Alicia Dujets for Michael Miller Fabrics was inspired by whimsical things that bring light to our lives. It's a glow in the dark collection featuring creatures and sparks of light that you might find outside at nighttime. These designs would make a perfectly magical quilt to lay on whilst stargazing.



Impressions is from Melissa Marie Collins for Windham Fabrics. It's concept illustrates that we all go through difficult seasons and come out on the other side, holding onto hope. The main print expresses the beauty of human connection and the support we offer to each other. The swirls represent the energy of life and that which is within us. The colorful dibby-dabby dots represent that joy and beauty can always be found, if we look for it.


Sew Good is Deborah Fisher's debut collection with Windham Fabrics; a full on celebration of sewing! Inspired by her popular handmade ceramic and wool pincushions, these lovelies take center stage amidst a swirl of buttons, thread, scissors, pins and needles.


Classes

Join the group working on quilts for the Interfaith Works Women's Shelter this Thursday 6/9 from 11am-3pm. Each quilt is deeply treasured by the recipient, and stays with each woman as they secure permanent housing and leave the shelter.


Are you afraid to make color choices? Do you grab the hand of the nearest shop clerk to help you? Do you hope and pray for kits so you don't have to make the choices? We can fix that! Join Pam for two sessions on gaining color confidence starting Saturday, June 11 at 11am. We will have an ASL interpreter for this class.


Still waiting to learn how to use the shop's longarm quilting machines? Cynthia will teach you everything you need to know to get started quilting your own quilt tops on our longarms. Various dates and times are available. Click the picture for details.


CQ Cares (Community Sewing Projects)

We will also have kits available at the shop, please stop by to pick up one (or two). For those that want to sew from their stash, click on the picture for the beginner-friendly Charm Square Placemats pattern, or you can use your own pattern.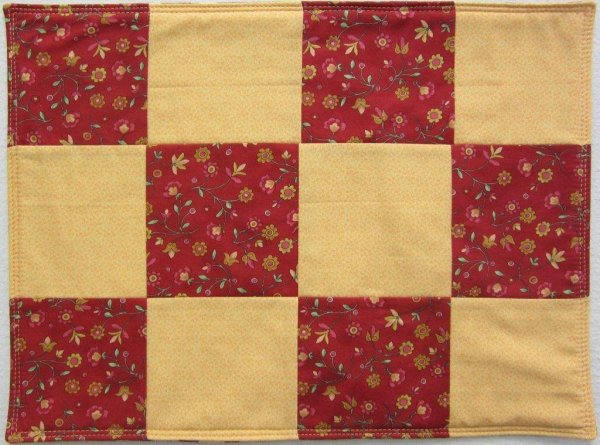 Please return all completed placemats to Capital Quilts.
Thank you for your continued support of the Capital Quilts Cares program.



We have free pillowcase kits available! We donate all pillowcases to Ryan's Care for Smiles, who in turn distributes them to children battling serious illness. Pick one up next time you're in the shop, then complete it and return on your schedule.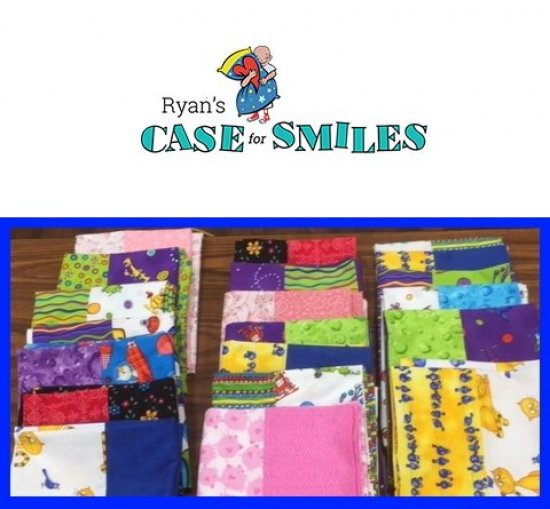 We also have free small kennel quilts available. These little quilts are sent to shelters who take in pets displaced by natural disaster. To quilters, they are a great beginner project, a use for leftover fabric, and a place to practice free motion skills. To use your stash, visit www.kennelquilts.com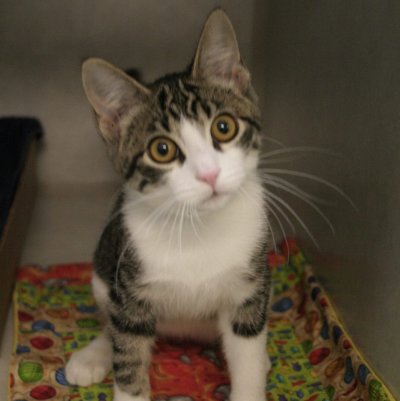 Save