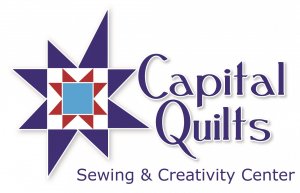 Dear Friends,


We have been getting boxes and boxes of winter holiday fabrics, but we're waiting to put them all (or most all) our at once. In order to do this, we need to clear out some space. So, with that in mind, come in and check out our Clearance Section! It's chock full of gorgeous bolts, and, from Wednesday, 6/21/22 through Tuesday, 7/5/22 if you finish the bolt, take an additional 10% off! This promotion may bot be combined with any other offers or discounts, and may only be used while shopping in person at our brick and mortar shop.





Happy Sewing!
-Marianne




Products

Created by Deborah Edwards for Northcott Fabrics, Luminosity is characterized by an eclectic mix of butterflies, dragonflies, feathers and wings in a shimmering palette of navy, lagoon, turquoise, green and lime with gold metallic accents.



In addition to Tiny Beasts, We also have Tula Pink's new True Colors - Tiny Stripes and Tiny Dots - from Free Spirit. These coordinate beautifully with all her collections past and present.


American Muscle has a fabric for every kind of car enthusiast. Vintage drawings of classic cars, retro garage signs, wheel rims, and a geometric tool print round out this ideal collection for that special gearhead in your life. Designed by Rosemarie Lavin for Windham Fabrics.

Classes

There are many ways to deal with the bulk of machine quilting. Learn some of the creative methods quilters have come up with to solve this problem. The right prep, products and techniques will get you quilting those larger quilts. Join Adele Scott via Zoom on Saturday, 6/25 to learn NINE ways to tackle quilting big quilts on your domestic machine.



Tired of sewing alone? Join fellow quilters for a virtual quilting bee. Settle into your favorite sewing space with your favorite Zoom-compatible technology for 2 hours of stitching and chatting. Everyone will have a chance to talk about what they've been working on and pose questions to the other quilters. On July 1 at 6:30pm, fresh from an invitation-only retreat with Victoria Findlay Wolfe, Jan Wisor will talk about her favorite quilt and fabric designer, and will have lots of modern, elegant examples of VFW's work and insights into VFW's process. She'll be fresh from a VFW workshop with tales to tell!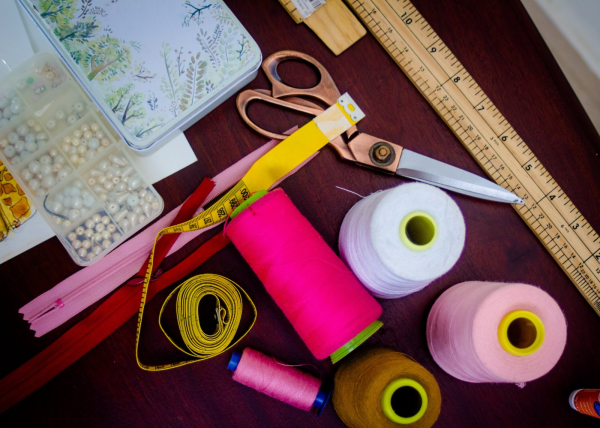 Join Sue Moats and our in-store Quilts of Valor group to work on a quilt on Saturday, July 9th. These quilts are tremendously important to the men and women who serve our country in the military. Help us support our vets by making a Quilt of Valor. The group will make one quilt. All fabric is provided. Just bring your sewing machine, supplies, and lots of energy! The workshop is divided into two shifts; space is available in the afternoon.



Got jelly rolls? Join Debbie on two consecutive Sundays (July 10 & 17) to make your own braid quilt! This quilt is easy as pie using either pre-cut 2-1/2" strips or your own 2-1/2 strips of fabric. One jelly roll is enough for baby to king size braids.


CQ Cares (Community Sewing Projects)

Help us to provide placemats to Iona House! We have kits available at the shop, please stop by to pick up one (or two). For those that want to sew from their stash, click on the picture for the beginner-friendly Charm Square Placemats pattern, or you can use your own pattern.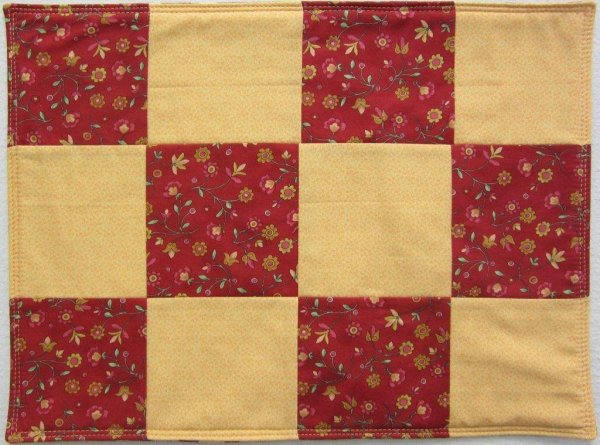 Please return all completed placemats to Capital Quilts.
Thank you for your continued support of the Capital Quilts Cares program.



We have free pillowcase kits available! We donate all pillowcases to Ryan's Care for Smiles, who in turn distributes them to children battling serious illness. Pick one up next time you're in the shop, then complete it and return on your schedule.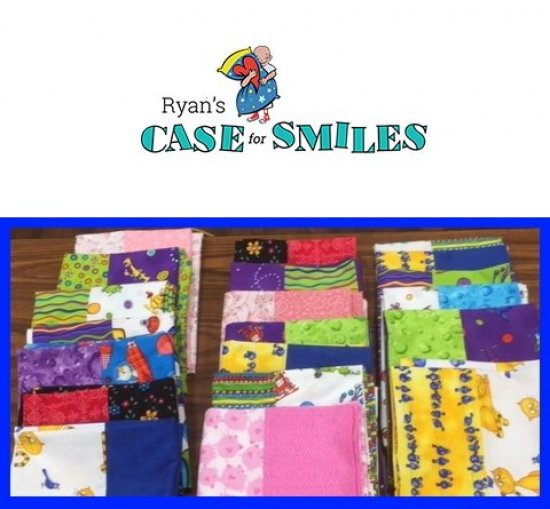 We also have free small kennel quilts available. These little quilts are sent to shelters who take in pets displaced by natural disaster. To quilters, they are a great beginner project, a use for leftover fabric, and a place to practice free motion skills. To use your stash, visit www.kennelquilts.com