Skip Navigation
Website Accessibility
What's New at CQ 6/28/22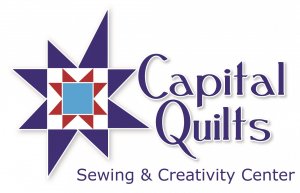 Dear Friends,


Some of you have been in to take advantage of our Clear the Bolt sale on Clearance Fabric, but we haven't seen all of you! Would additional 5% do the trick? Come in and check out our Clearance Section! It's chock full of gorgeous bolts, and through Tuesday, 7/5/22 if you finish the bolt of clearance fabric, take an 15% off the marked clearance price! This promotion may bot be combined with any other offers or discounts, and may only be used while shopping in person at our brick and mortar shop.


For those of you who have asked (and those that haven't), Rod's Sharpening will be here on July 27th. Rod's Sharpening Service sharpens knives of all types (even serrated!), household and utility scissors, beauty salon and barbers' shears, and most garden tools. Their precision sharpening system ensures the correct angle for your knife, thus extending the life of the blade--it will cut just like new. They can also repair some defects such as chipped blades or bent tips (additional fees may apply).

Fabric shears, pinking shears, household scissors: $7.00
Beauty salon shears: $25.00
Any type of knife: $7.00
Small garden tools (less than 12 inches): $7.00

For everyone's safety, all items must be packaged/wrapped securely with rubber bands or packing tape securing the item in a towel, pillowcase, padded envelope, or box. Attach your name, address, phone number, and cash or check payable to Rod's Sharpening Service.


Items should be dropped off at the shop no later than 5pm on the day preceding the sharpening day.
Please note that we will be closed on July 4th.
Happy Sewing!
-Marianne




Products

Sally Walsh of Sillier Than Sally Designs is back with safari animals depicted in her unique, watercolor style! Adorable animals are featured as small panel blocks while two additional panels each showcase two 18" blocks. There's a border stripe, too! There are so many options for expressing your creativity when working with these fabrics.



Inspired by the classical elements of nature, this collection from QT Fabrics artfully depicts natural stone, water, smoke, foliage, and wood. Add visual interest with pattern and texture in a wide variety of colors!


We now carry cork, faux leather, and Kraf-Tex! These are great for bag making, and we used it last week for our Free for All Friday pattern model.

Classes

Tired of sewing alone? Join fellow quilters for a virtual quilting bee. Settle into your favorite sewing space with your favorite Zoom-compatible technology for 2 hours of stitching and chatting. Everyone will have a chance to talk about what they've been working on and pose questions to the other quilters. On July 1 at 6:30pm, fresh from an invitation-only retreat with Victoria Findlay Wolfe, Jan Wisor will talk about her favorite quilt and fabric designer, and will have lots of modern, elegant examples of VFW's work and insights into VFW's process. She'll be fresh from a VFW workshop with tales to tell!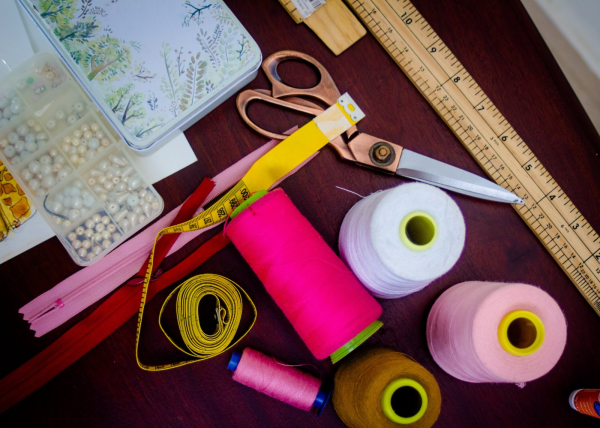 Join Sue Moats and our in-store Quilts of Valor group to work on a quilt on Saturday, July 9th. These quilts are tremendously important to the men and women who serve our country in the military. Help us support our vets by making a Quilt of Valor. The group will make one quilt. All fabric is provided. Just bring your sewing machine, supplies, and lots of energy! The workshop is divided into two shifts; space is available in the afternoon.



Got jelly rolls? Join Debbie on two consecutive Sundays (July 10 & 17) to make your own braid quilt! This quilt is easy as pie using either pre-cut 2-1/2" strips or your own 2-1/2 strips of fabric. One jelly roll is enough for baby to king size braids.


This gorgeous runner would look great in Christmas, Halloween, Valentine's or other holiday fabric as well as colorful florals or batiks - for your own home or as a gift for a friend!
Learn how to make it on Saturday, July 15 at 11:00am.


CQ Cares (Community Sewing Projects)

Help us to provide placemats to Iona House! We have kits available at the shop, please stop by to pick up one (or two). For those that want to sew from their stash, click on the picture for the beginner-friendly Charm Square Placemats pattern, or you can use your own pattern.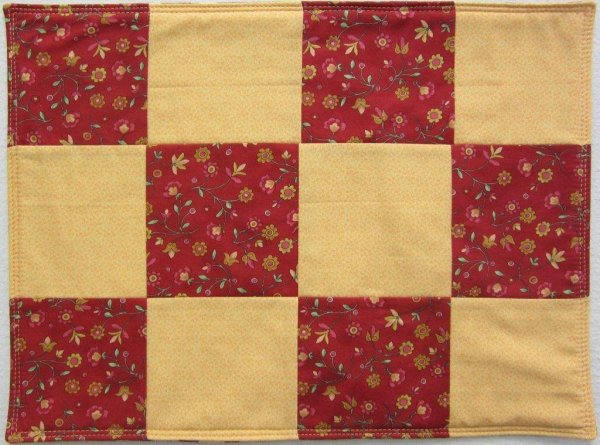 Please return all completed placemats to Capital Quilts.
Thank you for your continued support of the Capital Quilts Cares program.



We have free pillowcase kits available! We donate all pillowcases to Ryan's Care for Smiles, who in turn distributes them to children battling serious illness. Pick one up next time you're in the shop, then complete it and return on your schedule.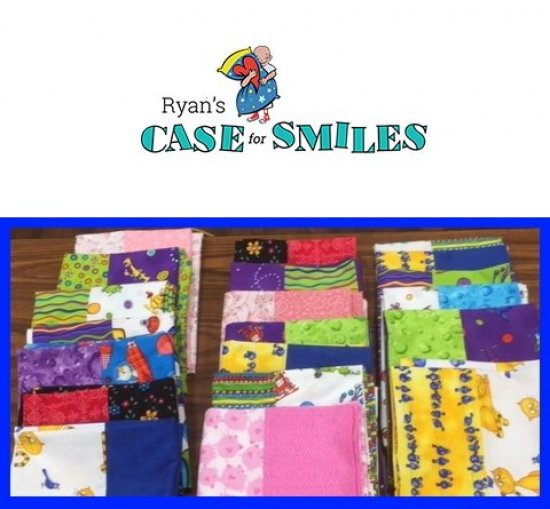 We also have free small kennel quilts available. These little quilts are sent to shelters who take in pets displaced by natural disaster. To quilters, they are a great beginner project, a use for leftover fabric, and a place to practice free motion skills. To use your stash, visit www.kennelquilts.com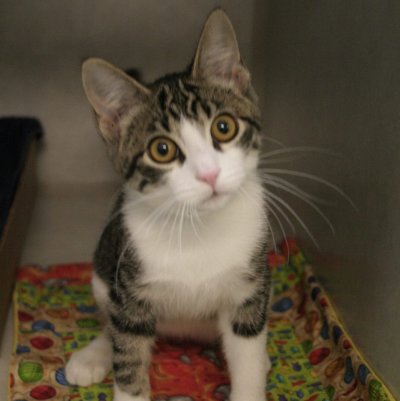 Save