Skip Navigation
Website Accessibility
What's New at CQ 7/26/22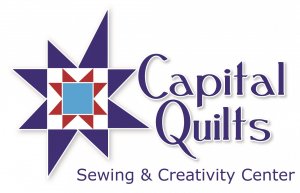 Dear Friends,


There's just under a week left to take advantage of 20% off all winter holiday fabric!




Thank you for all the input on new classes! We are doing our best to find instructors and get those classes on our calendar. Elizabeth will be teaching her Any Size Project Bag, and there are some fun new offerings from Karen Kehl.

In the past, we've done some private events for guilds and other sewing groups. If you are interested in this program, please reach out to either Kat or myself to discuss what this would entail.


Happy Sewing!
-Marianne




Products

Bali Batiks Coast to Coast by Hoffman Fabrics is a gorgeous batik line featuring blue, gray, and cream fabrics. These would make a wonderful throw for a beach house!



From dreamland to daybreak, Up with the Sun is a handcrafted, hand-dyed batik collection from Hoffman Fabrics. Enjoy a sunrise sprinkled with dots and swirls, florals and tone on tone prints in radiant red, orange, pink, and black hues.


Have yourself a merry little Christmas with Christmas Spirit Batiks, another handcrafted batik collection from Hoffman Fabrics. Deck the halls this holiday season with sprigs of holly, tossed flowers, leaves and tone on tone prints in festive red and green hues.


Classes
Did you know that we can sandwich (baste) your quilt top, backing, and batting for you? Make a drop off appointment, leave your batting, pressed top and backing, and your chosen basting tools (spray baste or safety pins), and Carol will let you know when to pick it up.



There are two seats available in the next Get It Done! session on August 13th. Gather up all your unfinished sewing and bring it to Capital Quilts. Enjoy time you can dedicate to getting those projects DONE! We will be here to offer suggestions, guidance, and support.


This bag is amazing! It is easy to make, it comes in two sizes, and it is so versatile that you will be amazed at all the different things you will be carrying with it. It's perfect for the farmer's market, the beach, or carrying your sewing projects!
Take the H Bag Class on Saturday, August 27th.
CQ Cares (Community Sewing Projects)

Help us provide placemats to Iona House! We have kits available at the shop, please stop by to pick up one (or two). For those that want to sew from their stash, click on the picture for the beginner-friendly Charm Square Placemats pattern, or you can use your own pattern.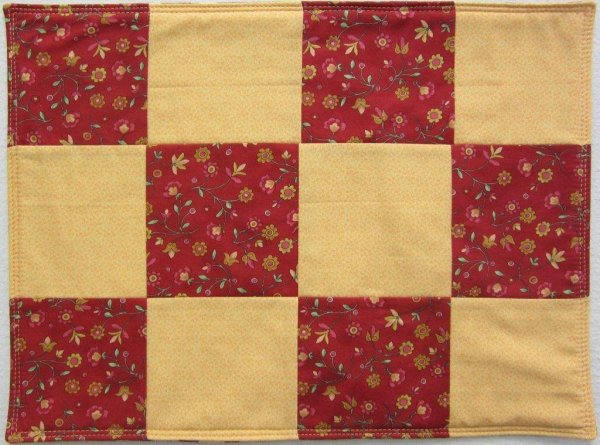 Please return all completed placemats to Capital Quilts.
Thank you for your continued support of the Capital Quilts Cares program.



We have free pillowcase kits available! We donate all pillowcases to Ryan's Case for Smiles, who in turn distributes them to children battling serious illness. Pick one up next time you're in the shop, then complete it and return on your schedule.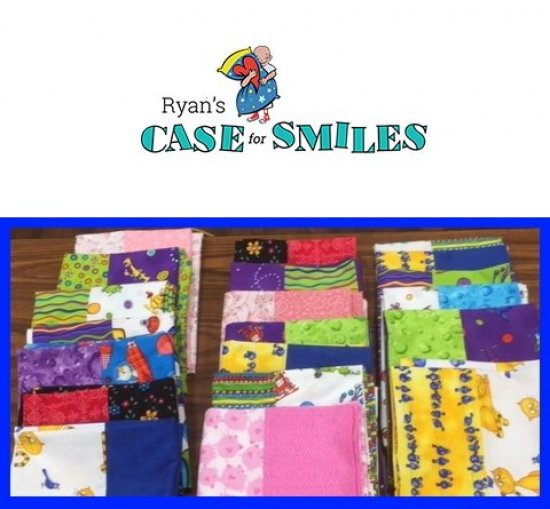 We also have free small kennel quilts kits available. These little quilts are sent to shelters who take in pets displaced by natural disaster. To quilters, they are a great beginner project, a use for leftover fabric, and a place to practice free motion skills. To use your stash, visit www.kennelquilts.com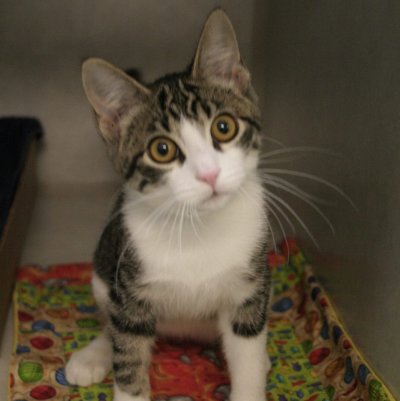 Save