Skip Navigation
Website Accessibility
What's New at CQ 8/2/2022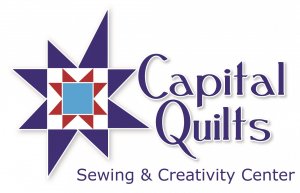 Dear Friends,


We want to give you a sneak peek at what lies ahead for Capital Quilts! We have committed to FIVE shows (and counting!) between now and April. Some we've not vended at before, others we are glad to return to.

We are also working on NEW instructors and classes. Look for a new, comprehensive EQ8 class; more domestic machine quilting classes; and expanded longarming skills. Also in the works: Laura Heine collage quilts, and new bag classes using Kraft-tex, vinyl, and cork.

Today, I took Kat with me to a meeting of the Bethesda Quilters, and she gave a presentation of English Paper Piecing. It was nice to do something with a larger group of people. Please let us know if we can do something for your group! We are dedicated to supporting all our local quilters.


Happy Sewing!
-Marianne




Products

Slip into a flight of fancy with Kristy Lea and Imagine, from Riley Blake. Populated by vibrant dragonflies and illuminated by rainbow-colored shooting stars, this group of prints in Kristy's unique and definitive color palette is sure to please.



From Free Spirit Fabrics, Odile Bailloeul gives us Land Art 2. Woodland animals, swirling waters, fairy circles. rows of feathers and leaves in the wind...this Land Art collection takes up the theme of nature and forest with wonder. Featuring a spice mix of bright, generous colors alongside muffled, nocturnal tones and awakened by a touch of soft pink and turquoise, this collection will speak to the bohemian in you.


Alison Glass on her Between collection:

may you be happy
may you be free
may you be peaceful

Between is about all of these things. It is about change, acceptance, the present, peace, calm, and a lot of other good and complex words. I hope it can bring a bit of happiness to you and to all of us.


Classes

There is currently ONE seat available for the 8/6 session of Get it Done! Gather up all your unfinished sewing and bring it to Capital Quilts. Enjoy time you can dedicate to getting those projects DONE! We will be here to offer suggestions, guidance, and support.


The H Bag is amazing! It is easy to make, it comes in two sizes (Regular and Jumbo), and it is so versatile that you will be amazed at all the different things you will be carrying with it. It's perfect for the farmer's market, the beach, or carrying your sewing projects! Class is Saturday, 8/27 at noon.


Make a project bag in a size that works for you! Elizabeth has devised a pattern that allows you to do this, and will walk you through all the steps during this two-part class starting on Sunday, 9/18 at 12:30pm.


CQ Cares (Community Sewing Projects)

We Placemat kits available at the shop, please stop by to pick up one (or two). For those that want to sew from their stash, click on the picture for the beginner-friendly Charm Square Placemats pattern, or you can use your own pattern.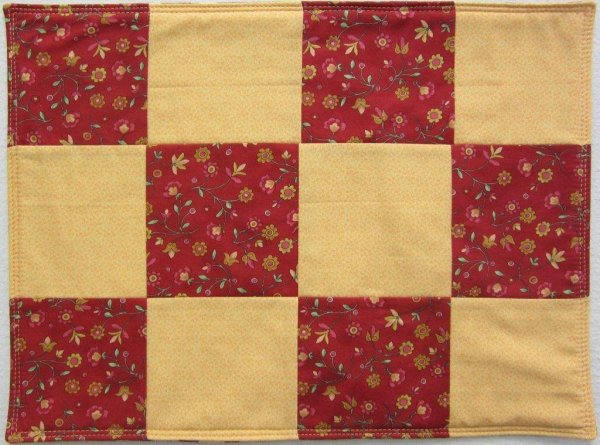 Please return all completed placemats to Capital Quilts.
Thank you for your continued support of the Capital Quilts Cares program.



We have free pillowcase kits available! We donate all pillowcases to Ryan's Care for Smiles, who in turn distributes them to children battling serious illness. Pick one up next time you're in the shop, then complete it and return on your schedule.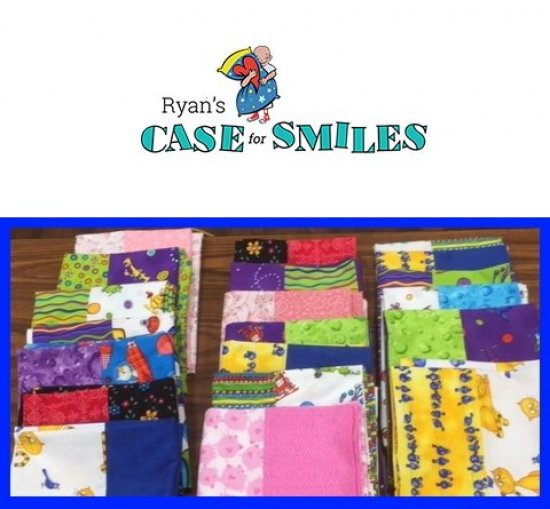 We also have free small kennel quilts available. These little quilts are sent to shelters who take in pets displaced by natural disaster. To quilters, they are a great beginner project, a use for leftover fabric, and a place to practice free motion skills. To use your stash, visit www.kennelquilts.com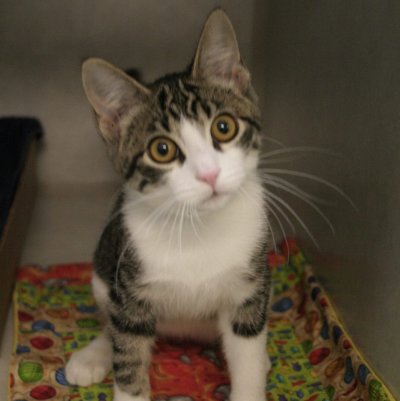 Save