Skip Navigation
Website Accessibility
What's New at CQ 8/9/2022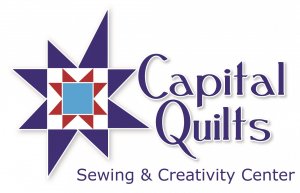 Dear Friends,



We've put a lot of classes in the calendar over the past week, and some of them are completely new! In addition to Open Sew sessions (see below), we have a six week course Introduction to EQ8 starting October 5, Karen Kehl's Hanukkah Table Runner (foundation paper pieced) in November, and Arboreal taught by the pattern designer on December 10.

Pam is once again teaching her Color Confidence through Play, and Betsy has Sew Together programs planned through March of next year already!


Happy Sewing!
-Marianne




Products

Bring a charming witchy friend into your Halloween repertoire with a little help from Renee Nanneman. Witchypoo shows her darting across several prints, complemented with a suite of spooky standards: striped crescent moons, creeping eyes in black, cobwebs, black cats, bats, dots and some patchwork stitchmarks. This collection is perfect for modern and traditional styles, quilt projects as well as apparel!



How about a little Alice in Wonderland for Halloween? This digitally-printed fabric from Riley Blake features trading cards with images and text from the Lewis Carroll classic.


Soar by Deborah Edwards & Melanie Samra for Northcott Fabrics is a stunning digitally printed alcohol ink style fabric collection featuring beautiful eagles, mountain ranges, and cliffside textures all in a gorgeous white and slate blue color palette.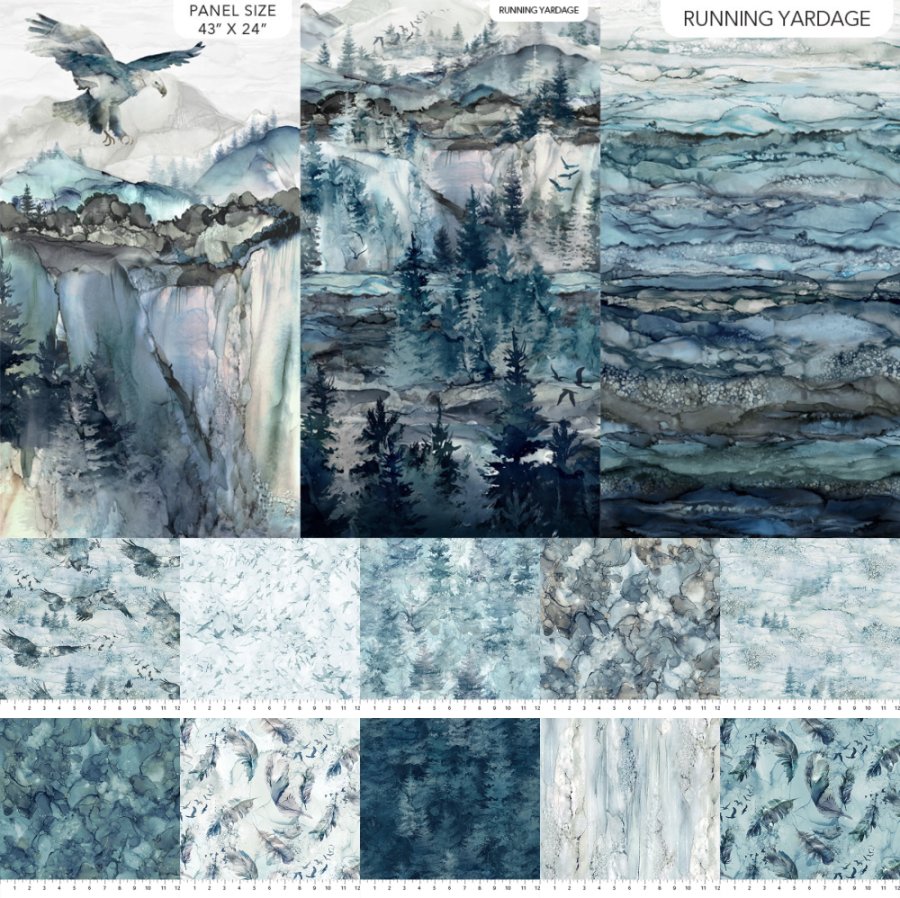 Calling all Tilda fans! We have new Chic Escape bundles, and bolts of Basics in Pink and Light Blue. Check out the Windy Days quilt hanging on the wall, too!


Classes

We have Open Sew days on the calendar for Wednesdays August (8/17, 8/24, and 8/31)! For just $10, enjoy our classroom with its air conditioning, ironing stations and design walls for up to five hours. Bring a bagged lunch, or visit one of the many eateries in the area.


The H Bag is amazing! It is easy to make, it comes in two sizes (Regular and Jumbo), and it is so versatile that you will be amazed at all the different things you will be carrying with it. It's perfect for the farmer's market, the beach, or carrying your sewing projects! Class is Saturday, 8/27 at noon.


Make a project bag in a size that works for you! Elizabeth has devised a pattern that allows you to do this, and will walk you through all the steps during this two-part class starting on Sunday, 9/18 at 12:30pm.


CQ Cares (Community Sewing Projects)

We have placemat kits available at the shop, please stop by to pick up one (or two). For those who want to sew from their stash, click on the picture for the beginner-friendly Charm Square Placemats pattern, or you can use your own pattern.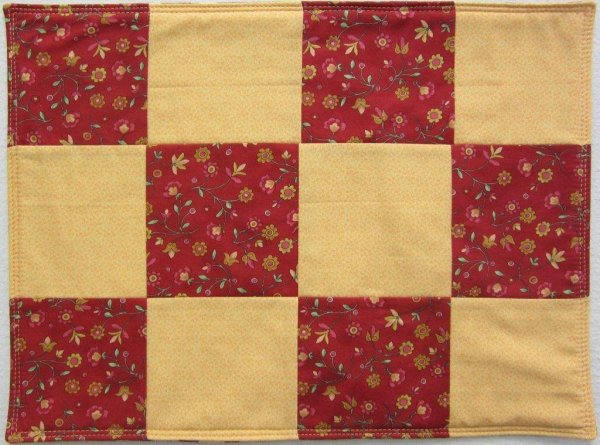 Please return all completed placemats to Capital Quilts.
Thank you for your continued support of the Capital Quilts Cares program.



We have free pillowcase kits available! We donate all pillowcases to Ryan's Case for Smiles, who in turn distributes them to children battling serious illness. Pick one up next time you're in the shop, then complete it and return on your schedule.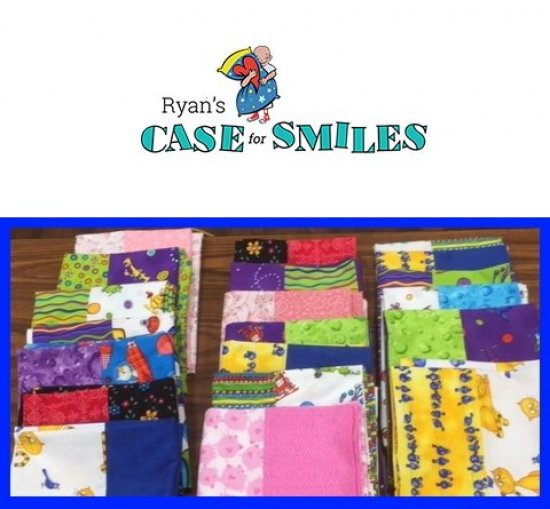 We have free small kennel quilts kits available. These little quilts are sent to shelters who take in pets displaced by natural disaster. To quilters, they are a great beginner project, a use for leftover fabric, and a place to practice free motion skills. To use your stash, visit www.kennelquilts.com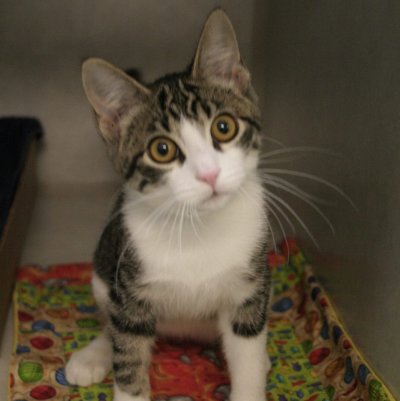 Save