Skip Navigation
Website Accessibility
What's New at CQ 8/16/2022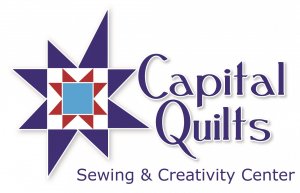 Dear Friends,



It is that time of year again, we are sending our young ones off to school. Woohoo (sorry if you are not celebrating..). If you didn't know, I am from Michigan, this year we have attendees at both University of Michigan and Michigan State (if you don't follow college sports, they are huge rivals). In honor of this we brought in a little Michigan spirit with a couple of fabrics for both teams (I have to remain neutral).

Where are your kids off to? Do we need to bring in a little more college fabric? If so from where? (We have Navy, Virginia Tech, and Maryland is on order.

Enjoy the last bit of summer while you can. Get inspired so you can make something spectacular.


Happy Sewing!
-Marianne




Products
Sea creatures, shells, and watercolor textures combine for an aquatic adventure! Picture patches and allover prints allow you to create one-of-a-kind, island inspired quilts, accessories, and apparel with Pacifica by Dan Morris. This QTique collection integrates the technology of digital printing with the aesthetic and traditional weave of batiks.
Halloween Whimsy is a magical collection by Teresa Kogut for Riley Blake Designs.
This collection features several prints with designs including jack-o-lanterns, birds, iconography, witches, and so much more! The focus prints are all supported by beautiful blenders in oranges, greens, and black.


It's 5 o'clock somewhere and we say cheers to a quilt cocktail! These prints have all you'll need for unique, sophisticated projects with rich, layered colors. By Dan Brown for QT Fabrics.

Here is the Michigan fabric referred to above.


Classes

We have Open Sew days on the calendar for Wednesdays in August (8/17, 8/24, and 8/31)! For just $10, enjoy our classroom with its air conditioning, ironing stations and design walls for up to five hours. Bring a bagged lunch, or visit one of the many eateries in the area.


The H Bag is amazing! It is easy to make, it comes in two sizes (Regular and Jumbo), and it is so versatile that you will be amazed at all the different things you will be carrying with it. It's perfect for the farmer's market, the beach, or carrying your sewing projects! Class is Saturday, 8/27 at noon.


Join Linda for a lecture and trunk show on Laura Heine Collage Quilts. She'll help you to determine what fabrics work, and tips and tricks for the technique. We're sure that this will allow you to move a collage project from stash to quilt!



While you probably have your basic skills down, you may know someone who wants to make a quilt. All kinds of people quilt, and now is the time to point out that quilting is a growing hobby for younger people and for guys. This course is designed for them, and covers the basics. Students will make a quilt and learn to sandwich, quilt, and bind their masterpiece.


CQ Cares (Community Sewing Projects)

We have placemat kits available at the shop, please stop by to pick up one (or two). For those who want to sew from their stash, click on the picture for the beginner-friendly Charm Square Placemats pattern, or you can use your own pattern.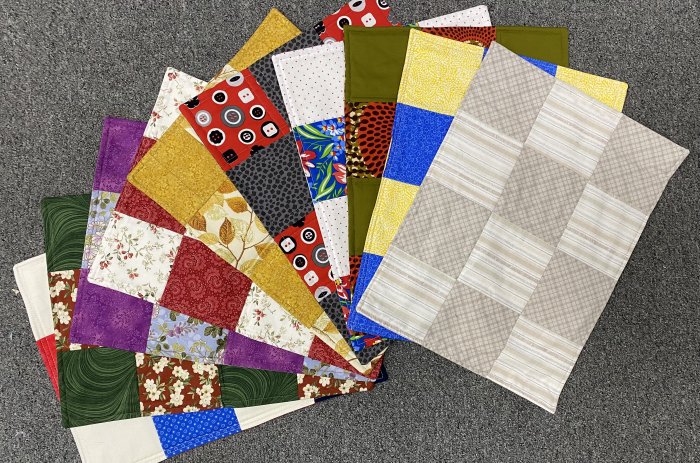 Please return all completed placemats to Capital Quilts.
Thank you for your continued support of the Capital Quilts Cares program.



We have free pillowcase kits available! We donate all pillowcases to Ryan's Case for Smiles, who in turn distributes them to children battling serious illness. Pick one up next time you're in the shop, then complete it and return on your schedule.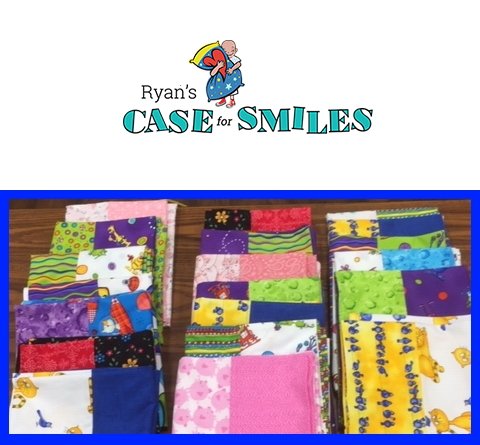 We have free small kennel quilts kits available. These little quilts are sent to shelters who take in pets displaced by natural disaster. To quilters, they are a great beginner project, a use for leftover fabric, and a place to practice free motion skills. To use your stash, visit www.kennelquilts.com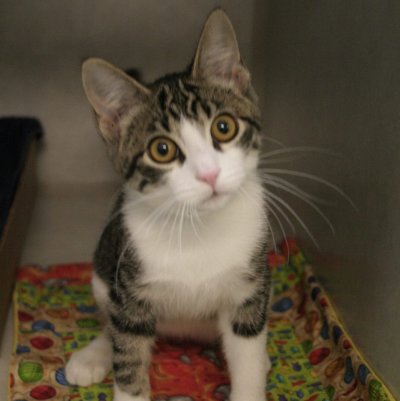 Save