Skip Navigation
Website Accessibility
What's New at CQ 9/13/22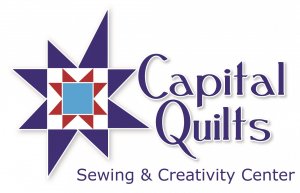 Dear Friends,


This is going to be short; we are in full "packing for the show" mode here at the shop. But that doesn't mean we don't have lovely new fabrics for you! Read on to see what's new, and what classes are coming soon.

In other news, Handi Quilter has partnered with Superior Threads to bring you some fabulous thread bundles included with a Handi Quilter purchase, through September 19th. If you're on the fence about purchasing one, be forewarned that pricing goes up October 1st. Take advantage of the lower pricing today! Please do not hesitate to reach out to me with any questions you might have.




Happy Sewing!
-Marianne




Products
Be a Superhero! This digitally-printed panel by Jennifer Long for Riley Blake brings your child's imagination to life. Watch their confidence build and their creativity blossom when they dress themselves as a Superhero. Two panels include the front cape and pattern, superhero and sleeping masks, cuff bands, belt and shield. The other six panels are doll panels.

Each doll panel makes a 15" Superhero Doll, an 8" teddy bear and the following accessories: removable doll superhero cape, mask and shield, doll pajamas, doll sleeping mask, teddy bear cape and shield. Free instructions for both projects are available on the Bee Sew Inspired Website, and we have patterns on order for a quilt and a pillow that both use the panels.
Hoffman's metallic Luxe is a great way to add a little sparkle to your project.
This tonal print is softly accented with bits of silver.


Sweet and sassy foxes are stylish, and have a bit of folk art influence. Fox Trot by Beth Buffington for Ink & Arrow is beautifully illustrated with a contemporary color palette.
We see quilts, bags, home dec, and even garments made with these fabrics.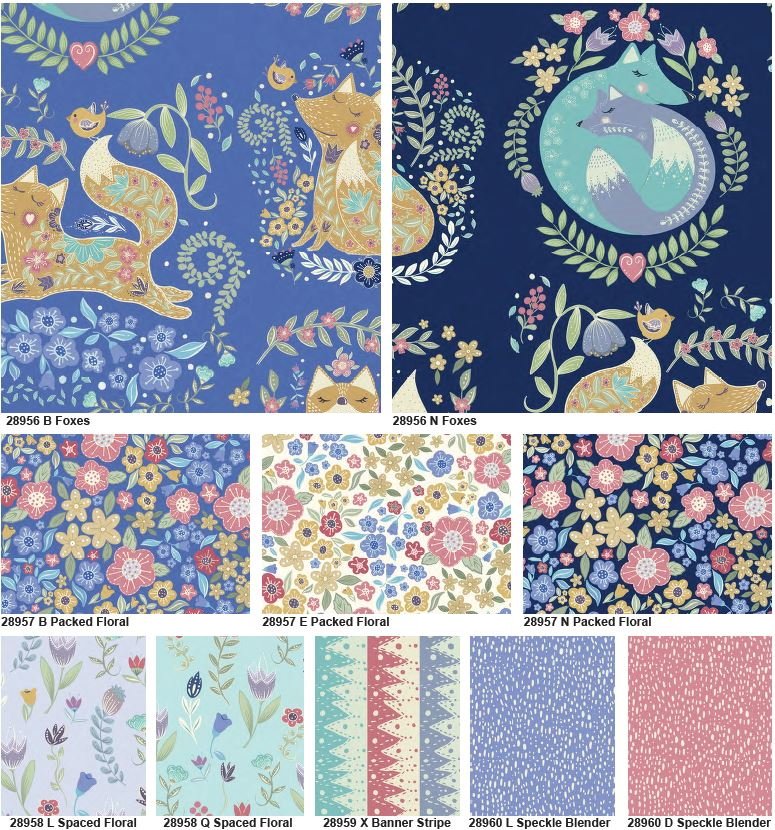 Classes
Make a project bag in a size that works for you! Elizabeth has devised a pattern that allows you to do this, and will walk you through all the steps during this two-part class starting Sunday, 9/18 at 12:30.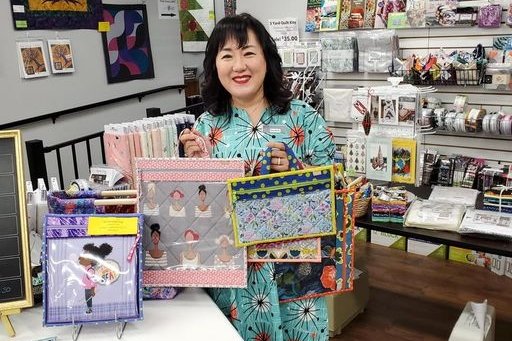 Are you a male quilter, or do you know one? Sew Bros. is for male quilters to meet and share the joy of quilting, take inspiration from each other, and trade techniques.
The first meeting takes place Monday, September 19 at 5:00pm.


Harry has unlocked the secrets to using EQ8! And, he will share his knowledge in a six week course starting October 5th at 6pm. The Introduction to EQ8 will explore designing a custom quilt using EQ8 software. We will explore how to use the software, set up your quilt, pick your blocks, and add fabric swatches to your design. The course is hands-on, with each class having in-class detailed exercises, with a final project of a custom quilt design. Participants must own EQ8, and have it installed on a laptop to bring to class.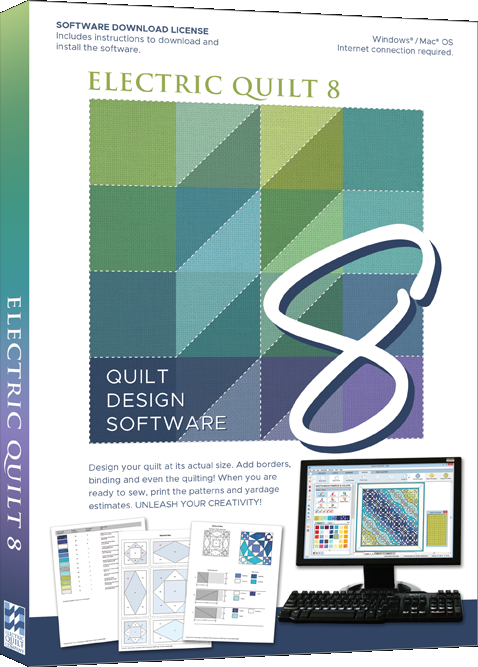 Save