Skip Navigation
Website Accessibility
What's New at CQ 10/18/22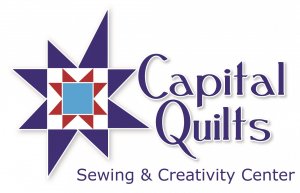 Dear Friends,


As the temperature drops outside, more and more of you are looking for flannel, so we've brought it out of the stockroom, and added new bolts! Read on for more details.

We are also gearing up for our last show of the year. Everybody's Quilt Guild in Westminster will hold their Fall Quilt Show from November 4-6, 2022 at the Pleasant Valley Fire Hall. We hope to see you there!


Additionally, Rod's Sharpening Service will be here next week! This will be their last trip to Capital Quilts for the year, so gather up your scissors, knives, and garden tools, and bring them to Capital Quilts.



Happy Sewing!
-Marianne




Products

Katori from Blank Quilting is colored in rich blues and indigos. The Shibori-inspired designs include a 36-inch panel with a large central design, geometrics, florals and stripe designs. We also have a wonderful quilt kit that makes the most of the panel.


Line by Marcia Derse for Windham Fabrics is a quintessential basic collection, based on Marcia's hand dyed fabric technique. Line can be used as a great addition to any project and will add an extra special touch to your ARTsenal. Although these are printed fabrics, they look like batiks, and have a great "hand". And, just look at all those scrumptious colors!


Inspired by the mysterious depths of the woods, Deep Forest by Betsy Olmsted for Windham Fabrics is a glimpse into the vibrant flora and fauna that dwell in its shadows.
From spirited creatures, to colorful insects and curious mushrooms,
this collection celebrates the magic of the forest.


And now for those luscious flannels! First, we have Autumn Comfort from Kanvas Studios. Find ease and comfort in all the wonderful colors and bounty Autumn has to offer! From falling leaves to pretty pumpkins – these fabrics will wrap you in the warmth and serenity of the season. The scrolls, florals and geometric coordinates are simply stunning – and your Autumn Comfort projects will be as well.
Oh My Safari from 3 Wishes is as cute as can be! Featuring cute safari animals in a neutral palette, these flannels are a go-to for all things baby!


Classes

We deeply apologize for mis-naming the instructor for the Tomato Pincushion Collage Quilt! Linda Henson is teaching this class starting this Saturday (10/22) at 2. She'll share all her tips and tricks for making a successful Laura Heine style collage quilt!


CQ Cares: Come and work on quilts for the shelter! These are very appreciated and treasured by the women who receive them. All fabric is provided; just bring your machine, thread, and willing heart and hands. Only one spot available for Sunday, 10/30 at 2:30.


Quilting with rulers is a wonderful way to add curved designs to your quilting repertoire. Bored with your walking foot and intimidated by full-on free motion quilting? In this 5-week class, you will make a 9-block sampler of ruler work designs. The class will cover setting up your machine for ruler work, testing tension, and getting started. Each week you'll make one or two blocks with practice fabric during class; between each class you'll reproduce the blocks with your sampler fabric. At the end, you'll learn a quilt-as-you-go method for joining the blocks together. Betsy teaches via Zoom starting Wednesday, November 2nd at 6:30pm.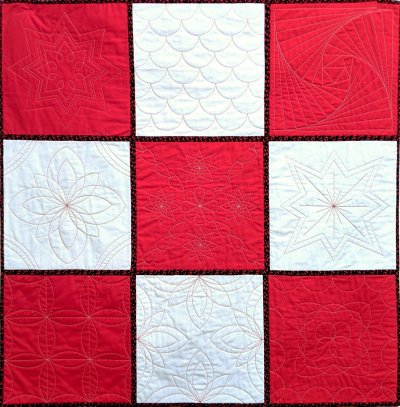 Relax on Friday nights with fellow quilters for a virtual quilting bee. Settle into your favorite sewing space with your favorite Zoom-compatible technology for 2 hours of stitching and chatting. Everyone will have a chance to talk about what they've been working on and pose questions to the other quilters. On November 4th, the Sew Together topic is alternative binding techniques. Joy Dorman will explain how to make two-sided binding, and Betsy Kulamer will demonstrate a machine binding with a flange.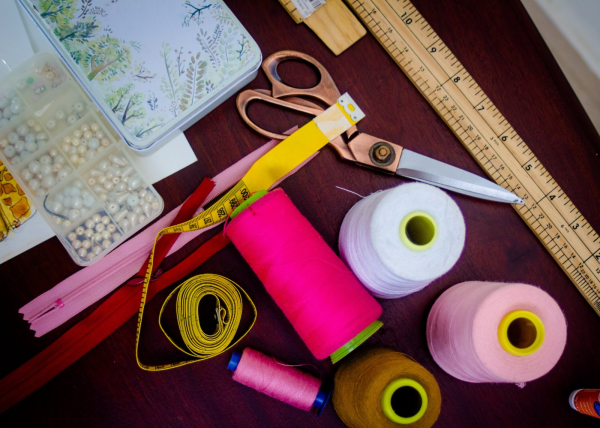 CQ Cares (Community Sewing Projects)

We have placemat kits available at the shop, please stop by to pick up one (or two). For those who want to sew from their stash, click on the picture for the beginner-friendly Charm Square Placemats pattern, or you can use your own pattern.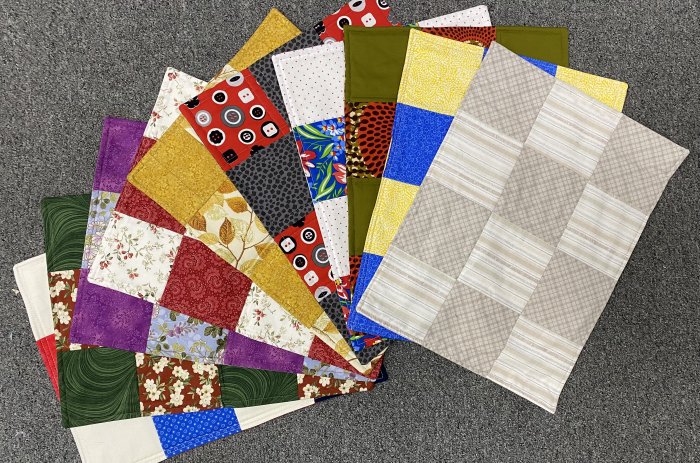 Please return all completed placemats to Capital Quilts.
Thank you for your continued support of the Capital Quilts Cares program.



We have free pillowcase kits available! We donate all pillowcases to Ryan's Case for Smiles, who in turn distributes them to children battling serious illness. Pick one up next time you're in the shop, then complete it and return on your schedule. Alternately, use your stash and any of the Million Pillowcase Project patterns.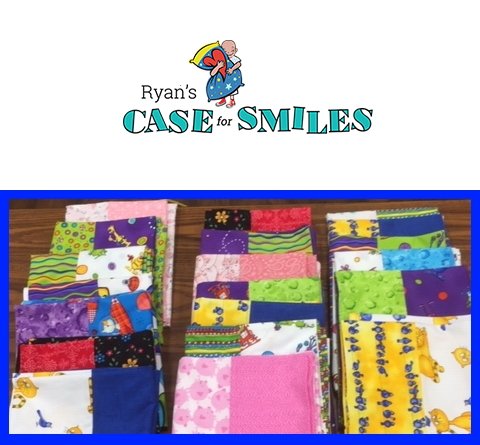 We have free small kennel quilts kits available. These little quilts are sent to shelters who take in pets displaced by natural disaster. To quilters, they are a great beginner project, a use for leftover fabric, and a place to practice free motion skills. To use your stash, visit www.kennelquilts.com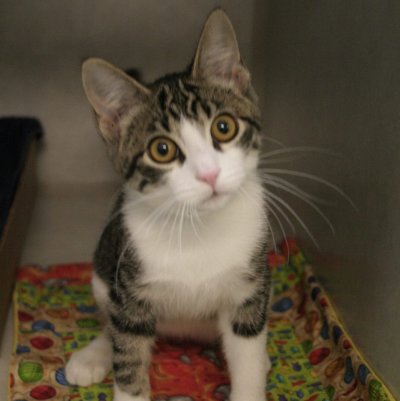 Save