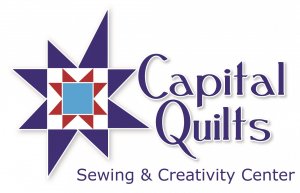 Dear Friends,
It's FREE FOR ALL FRIDAY!
Click the picture for the FREE pattern!




This week's pattern is from Heather Briggs of My Sew Quilty Life; we featured some of her patterns for purchase in our newsletter.

Don't forget to show us what YOU make -- we love show and tell.

Happy Sewing!
-Marianne