Skip Navigation
Website Accessibility
What's New at CQ 11/15/2022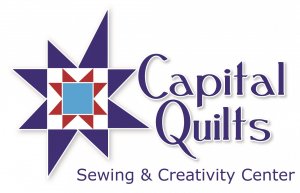 Dear Friends,


This past Saturday, in honor of Veterans Day, we had our beloved Quilts of Valor chapter in the store working all day, and they also presented three quilts to veterans! It was lovely, and if you haven't yet come to see the display in the gallery, please do so! It will be up through the end of November.

You have just over a week left before Thanskgiving. Yes, I know, how did that happen already? Still, it's enough time to whip up a quick table runner or a few placemats, and we can help you with that -- we still have plenty of fall fabrics, and tons of ideas!


Happy Sewing!
-Marianne




Products

Both rugged and understated, Gala from Windham Fabrics is a versatile collection of handsome textures and wide awning stripes. Floret, a radiant floral burst, rounds out and softens the collection.


Nature lovers will sigh delightedly over Janet Clare's newest Moda collection, Botanicals. The palette is restrained, including parchment, shades of warm gray, tinges of olive or pale red. And the vintage bird and wildflower motifs have the understated, elegant touch for which this U.K.-based designer's work is known. Text fans should plan to snap up the print featuring handwritten, nature-inspired words on dark and light backgrounds.


The Kasuri Collection by Sevenberry features traditional vintage Japanese designs in delicate prints that celebrate sashiko stitching, rabbits, dragonflies, dots, and textures in hues of cream, red, and indigo.


Classes
The Pajama/Lounge Pants class has been rescheduled to November 19th at 2:30pm.
This class is a great introduction on garment making, as you will learn how to read and follow garment pattern directions.
The pattern will be provided in class, and works for just about any size you need.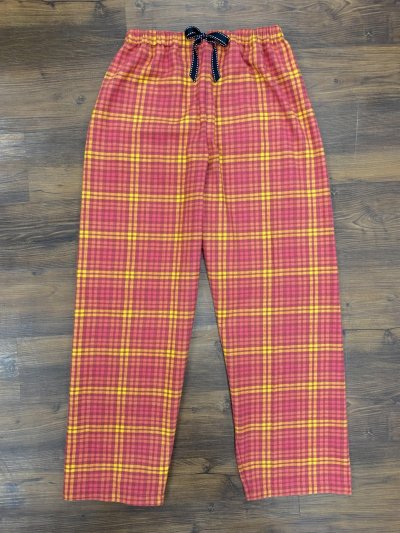 The Tree Skirt Star class has been rescheduled to Monday, November 21st at 11am. This tree skirt finishes at approximately 48" squarish. Just three fabrics make a huge impact!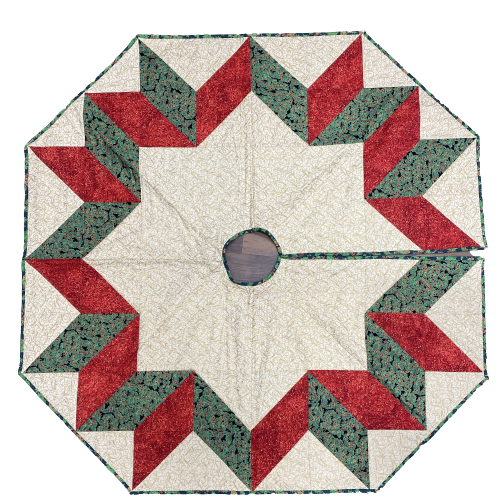 There is ONE spot available in the November 28th session of Getting Started: The Handi Quilter Longarm. In this class, you will learn the ins and outs of the longarm machine and the frame, how to load a quilt, what proper tension is, and some basic quilting designs.This class is required if you want to quilt your own quilts on our longarms!



Join Debra on Saturday, 12/3 to weave strips of fabric together to create a snowflake ornament to hang on the tree, a wreath, the mantle, or other decorative endeavor!
You can also use these snowflakes in place of a bow on a gift.



Take a day-long workshop with a pattern designer! Jennifer Worthen is coming to Capital Quilts on Saturday, December 10th to walk students through making her Arboreal quilt.


CQ Cares (Community Sewing Projects)

We have placemat kits available at the shop, please stop by to pick up one (or two). For those who want to sew from their stash, click on the picture for the beginner-friendly Charm Square Placemats pattern, or you can use your own pattern.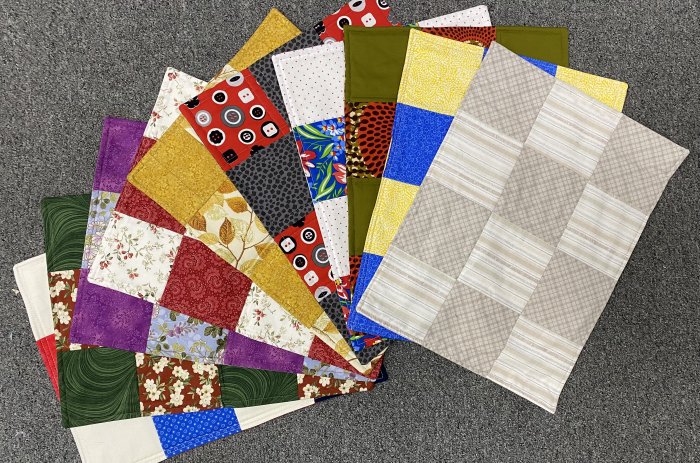 Please return all completed placemats to Capital Quilts.
Thank you for your continued support of the Capital Quilts Cares program.



We have free pillowcase kits available! We donate all pillowcases to Ryan's Case for Smiles, who in turn distributes them to children battling serious illness. Pick one up next time you're in the shop, then complete it and return on your schedule. Alternately, use your stash and any of the Million Pillowcase Project patterns.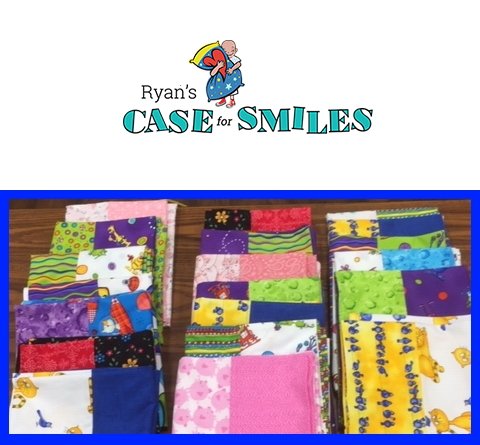 We have free small kennel quilts kits available. These little quilts are sent to shelters who take in pets displaced by natural disaster. To quilters, they are a great beginner project, a use for leftover fabric, and a place to practice free motion skills. To use your stash, visit www.kennelquilts.com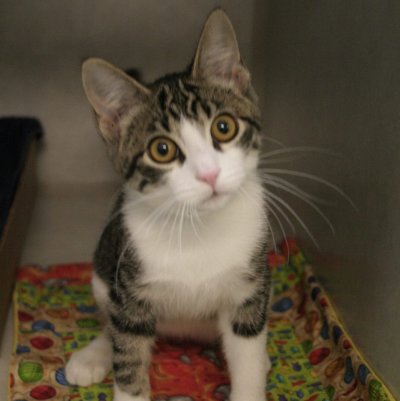 Save