Skip Navigation
Website Accessibility
What's New at CQ 11/22/2022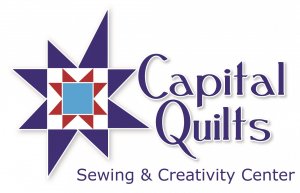 Dear Friends,




Have a happy and healthy holiday! As a reminder, we are closing at 2pm on Wednesday, November 24th and will be closed on Thanksgiving.


Happy Sewing!
-Marianne




Products

Art Club from Clothworks features super cute mice and other critters exploring their artistic creativity! In addition to the panel are four coordinating bolts, and we pulled in a couple other fabrics for a fat quarter bundle, too.


I absolutely love Gustav Klimt's paintings. He had great su

ccess with the paintings of his "golden phase", many of which include gold leaf. Robert Kaufman Fabrics have interpreted his paintings into fabric, and I am just as thrilled with the fabrics as I am with the paintings.

We have several options available: a 24 FQ Multicolor Bundle, a 20 FQ Neutrals Bundle, and a couple of bolts for yardage.


If you're a fan of thirties reproduction fabrics, you're going to love Storybook '22 from Windham fabrics, all in classic colors and prints.


Roar is the newest collection from Citrus and Mint for Riley Blake, and it is dino-mite! What's not to love? Dinosaurs, teeth, huge bones, volcano... and of course the loud ROAR!
Classes

Take a day-long workshop with a pattern designer! Jennifer Worthen is coming to Capital Quilts on Saturday, December 10th to walk students through making her Arboreal quilt.

By popular demand, we have another session of Intro to EQ8 on the calendar, starting January 5th. EQ8 is a powerful software package for designing your own quilts. In a six-week course, we will step through the features of EQ8 with a focus on giving students the skills to design their own quilts.
The course is hands-on, and each student will work with EQ8 on their own laptop. Each class has in-class detailed exercises for students to learn the concepts and explore EQ8. For those who need to improve their basic technology skills in preparation for using EQ8, attendance is required at a one-and-a-half-hour pre-class technology skill bootcamp on PC and Mac concepts, basic technical understanding, tech terminology, and short-cut keys.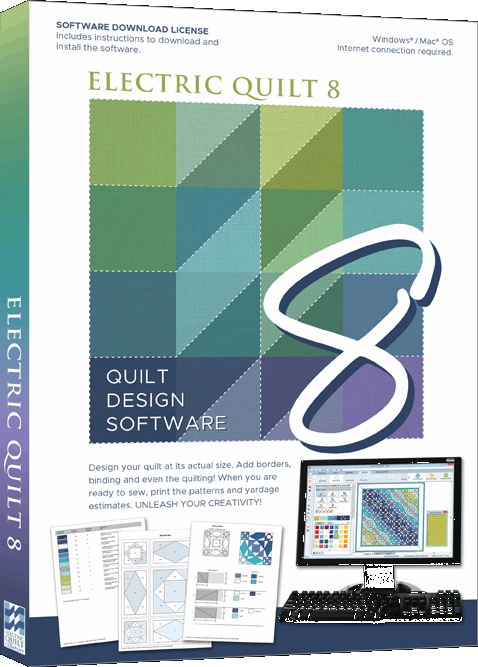 For 2023, the Second Saturday Club will inspire you with three smaller projects – and the club support will help you finish them, too! Florid Blooms is a modern take on a double wedding ring designed by Victoria Findlay Wolfe. Sizes can range from a pillow to a baby blanket to a throw. Jan will demonstrate an option involving Foundation Paper Piecing, and Betsy will encourage you to get creative with your walking foot.
Posh Snowball is an eye-popping design from Sew Kind of Wonderful, using both the regular and mini Quick Curve Rulers. Betsy's scrappy version has sashing and cornerstones, and Jan's modern approach has no sashing and great opportunities for color play. This quilt can be made in any size, and Betsy will again coach you to put your walking foot to work. The Rice Pouch designed by Karen Stevens comes in three sizes. You can incorporate orphan blocks or create your own fabric by piecing scraps together. This is a great opportunity to try your hand at big-stitch quilting!
Jan is again teaching Victoria Findlay Wolfe's Star Storm via Zoom, starting January 15th! The quilt is built by strategically placing strips of fabric to form rings around a central pieced inner star. The Star Storm is not paper pieced but formed on large scale paper templates to create the star points. The class will walk step by step through the placement of strips and aligning the angles to form the star.
CQ Cares (Community Sewing Projects)

We have placemat kits available at the shop, please stop by to pick up one (or two). For those who want to sew from their stash, click on the picture for the beginner-friendly Charm Square Placemats pattern, or you can use your own pattern.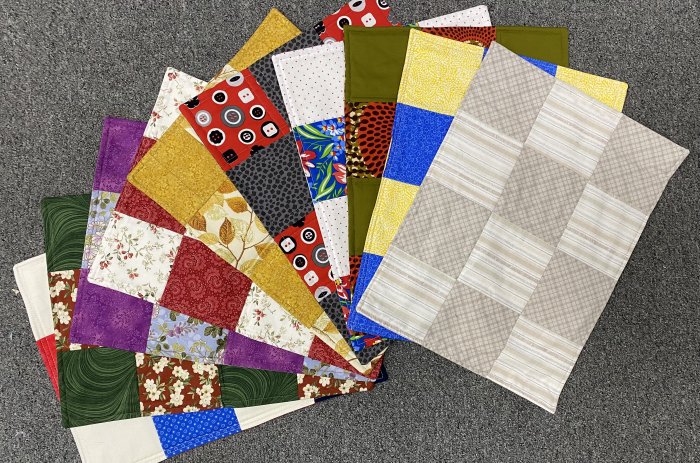 Please return all completed placemats to Capital Quilts.
Thank you for your continued support of the Capital Quilts Cares program.



We have free pillowcase kits available! We donate all pillowcases to Ryan's Case for Smiles, who in turn distributes them to children battling serious illness. Pick one up next time you're in the shop, then complete it and return on your schedule. Alternately, use your stash and any of the Million Pillowcase Project patterns.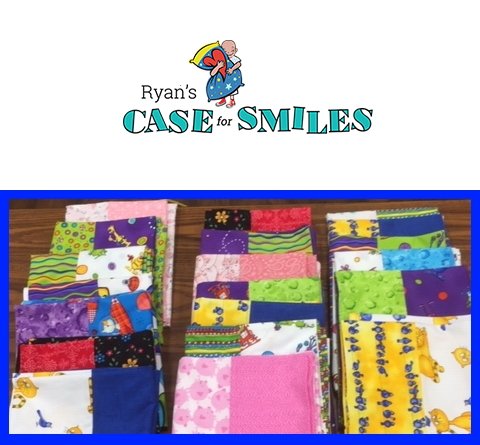 We have free small kennel quilts kits available. These little quilts are sent to shelters who take in pets displaced by natural disaster. To quilters, they are a great beginner project, a use for leftover fabric, and a place to practice free motion skills. To use your stash, visit www.kennelquilts.com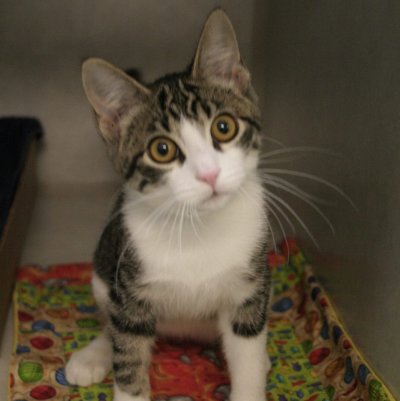 Save