Skip Navigation
Website Accessibility
What's New at CQ 12/6/2022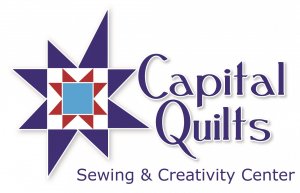 Dear Friends,

We are honored to have Jennifer Worthen of Slightly Biased Quilts teach her pattern Arboreal here at Capital Quilts this Saturday (12/10)! She has offered this class in other shops, and to guilds, with rave reviews. In class, Jennifer will take you through assembling the Arboreal quilt, including the steps required for assembling the four different sizes of trees. This class is excellent for someone who is an advanced beginner, all the way up to experienced quilters!

Pantone has announced their 2023 Color of the Year: Viva Magenta! It is powerful and empowering. It is a new animated red that revels in pure joy, encouraging experimentation and self-expression without restraint, an electrifying, and a boundaryless shade that is manifesting as a stand-out statement. Viva Magenta welcomes anyone and everyone with the same verve for life and rebellious spirit. It is a color that is audacious, full of wit and inclusive of all. How will you use Viva Magenta, and what will you pair with it?




Happy Sewing!
-Marianne




Products

Tilda's Hometown collection has arrived! Home is where the heart is, and perhaps never more so than now for many of us. Hometown is a cozy fabric line where the love of home and community has been the main inspiration. Drawings of neighborhoods, houses, gardens and gatherings in Autumn and Winter colors are perfect for your homey quilts and projects.


Gnome's Home Tree Farm is super-cute! Try using the double-border not only for table toppers but also for hostess aprons, holiday curtains or fun bed skirts! The placemat panel is used in THREE complimentary patterns to give you ideas for other ways to use this type of panel!


Classes
Do you need dedicated time to get your projects done? Come to Capital Quilts for one of our seven Open Sew sessions, and sew in our classroom with none of the distractions found at home!

Please bring your project(s), cutters, sewing machine, etc. You will be provided with your own table. There are two ironing stations and three design walls for shared use. The open sew is just for you, no guests are allowed unless they sign up for one of the available slots.



There are still seats available in Jennifer's Arboreal class, this Saturday starting at 10:30am.


If you're into the Handmade Holiday vibe, join Amy starting 12/13 to make the Claire Zip Pouch! This zippered pouch features a scrappy outside pocket. They are easy to personalize with stitches, labels, or applique. Make a few for yourself, and some for friends! The pattern was written by Minki Kim, but you will enjoy the "guided tour" with Amy. Yes, you CAN install a zipper! Don't buy the pattern -- it's included with the class!


Another Handmade Holiday project: Microwave Bowl Cozies! Join Cathy for class on Saturday, 12/17, and you will have plenty of time to make more than one cozy during the class time, and practice makes perfect, so bring lots of already cut fabric and batting! These cozies make terrific gifts for family and friends, and you can choose to also buy a microwave safe bowl to insert in the cozy to make the gift instantly usable!



EQ8 is a powerful software package for designing your own quilts. In this six-week course starting 1/6, we will step through the features of EQ8 with a focus on giving students the skills to design their own quilts. The course is hands-on, and each student will work with EQ8 on their own laptop. Each class has in-class detailed exercises for students to learn the concepts and explore EQ8. The Introduction to EQ8 will explore designing a custom quilt using EQ8 software. We will explore how to use the software, set up your quilt, pick your blocks, and add fabric swatches to your design. In later weeks we will explore how to create custom blocks and applique, bring images into our quilts, and finally put it all together to design a quilt from start to finish. For those taking the class who need to improve their basic technology skills in preparation for using EQ8, Harry has agreed to teach a 90 minute "bootcamp".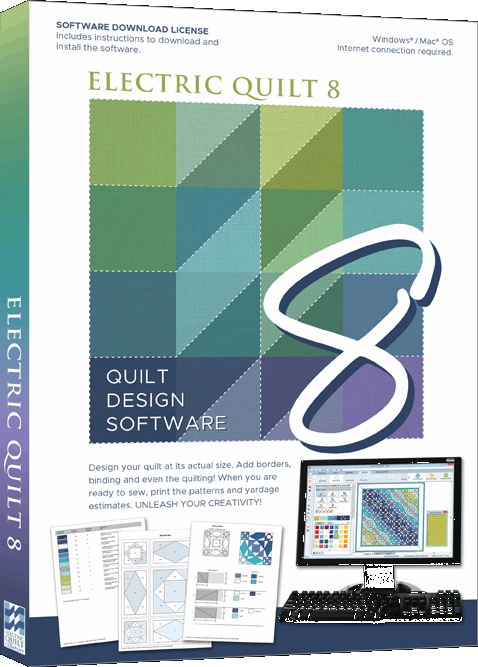 Because Quilts is back on January 8th to make more quilts for the Interfaith Works Women's Center! Bring your machine and join them for a rollicking good time sewing quilt blocks!


Jan has agreed to teach Star Storm via Zoom again! The quilt is built by strategically placing strips of fabric to form rings around a central pieced inner star. The Star Storm is not paper pieced but formed on large scale paper templates to create the star points. The class will walk step by step through the placement of strips and aligning the angles to form the star.


We have two sessions of the Complete Course of Quilting starting in January: via Zoom on Wednesday evenings, or in person on Sunday afternoons.
CQ Cares (Community Sewing Projects)

We have placemat kits available at the shop, please stop by to pick up one (or two). For those who want to sew from their stash, click on the picture for the beginner-friendly Charm Square Placemats pattern, or you can use your own pattern.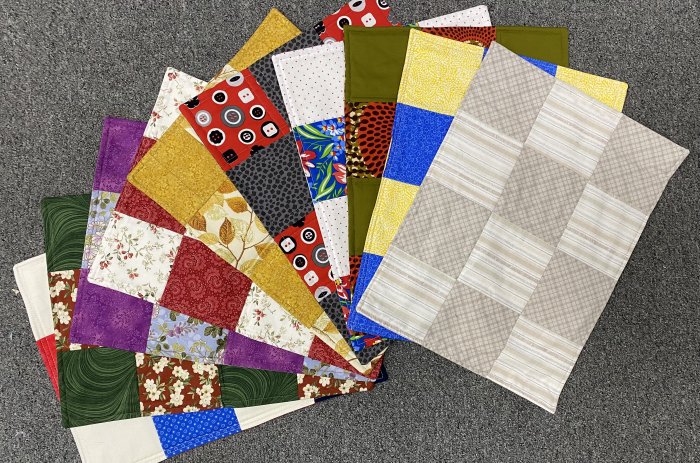 Please return all completed placemats to Capital Quilts.
Thank you for your continued support of the Capital Quilts Cares program.



We have free pillowcase kits available! We donate all pillowcases to Ryan's Case for Smiles, who in turn distributes them to children battling serious illness. Pick one up next time you're in the shop, then complete it and return on your schedule. Alternately, use your stash and any of the Million Pillowcase Project patterns.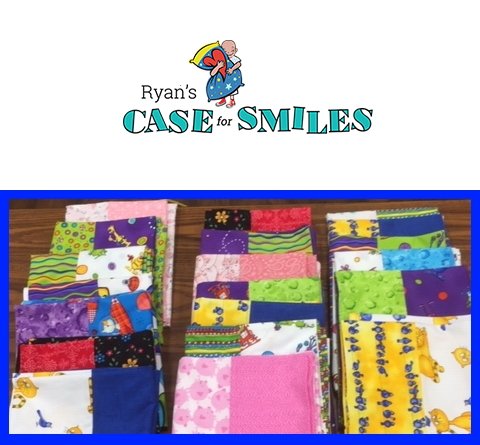 We have free small kennel quilts kits available. These little quilts are sent to shelters who take in pets displaced by natural disaster. To quilters, they are a great beginner project, a use for leftover fabric, and a place to practice free motion skills. To use your stash, visit www.kennelquilts.com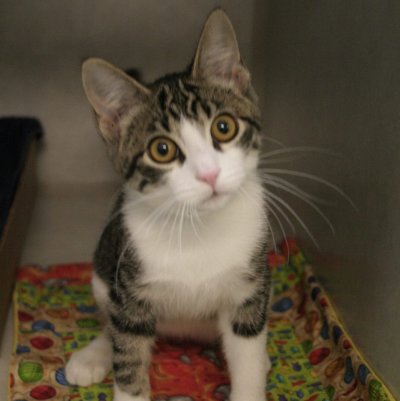 Save