Skip Navigation
Website Accessibility
What's New at CQ 1/24/2023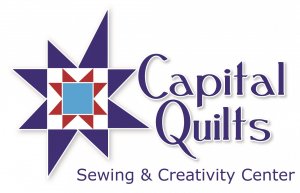 Dear Friends,


I am forcing Barbara to make a messenger bag this week. Are you interested in bags? Do you want bag making classes? Do you want bag patterns? Bag kits? Bag hardware? Let us know! Bag making is becoming very popular right now, and we want to ensure that we are keeping up with the times. We have some alternate fabrics: cork, vegan leather, Kraft-Tex, along with some canvas and linen. What else would you like to see?


Happy Sewing!
-Marianne




Products

Boots and Blooms from Sillier than Sally for B&B Textiles embodies designer Sally Walsh's signature watercolor style, complete with bright splashes of color and a little dynamic realism thrown in. Summer days inspired this latest collection, highlighted by two large scale panels perfect for pillowmaking, a delightful block panel, a double border, and tons of coordinates.


Inspired by African tradition, the Kenta African fabric collection from Timeless Treasures celebrates a rich history. The fabrics include women in traditional garb, pottery, and prints inspired by wildlife. There's a great quilt kit coming, too!


It's no secret that we're a fan of Robin Pickens patterns, and we've just gotten in a few more! Backslash is a fun, easy geometric quilt that can be made with either yardage or layer cakes. The pattern is written for 64" square, 74" x 83" and 93" x 102". Prefer something a little blockier? Blockstep is for you! Written for precuts -- strips, charms, or 10" squares -- this pattern is also written in three sizes. Check out all of Robin Pickens' patterns by clicking below.


Classes
Sign up today for the Valentine Heart Table Runner class on Saturday, 1/28! This fun, easy-to- construct runner is great as a Valentine's gift, or to make for yourself. This is also the PERFECT introduction to a little machine applique. Cathy will help alleviate any apprehension you may have about the technique. It's so much easier than you thought!



February 3rd's Sew Together via Zoom is a virtual sewing bee, with special topics and guest speakers. Settle into your favorite sewing space, and join in to hear about African textiles and quilting traditions. Of course, there is plenty of time for show and tell, too!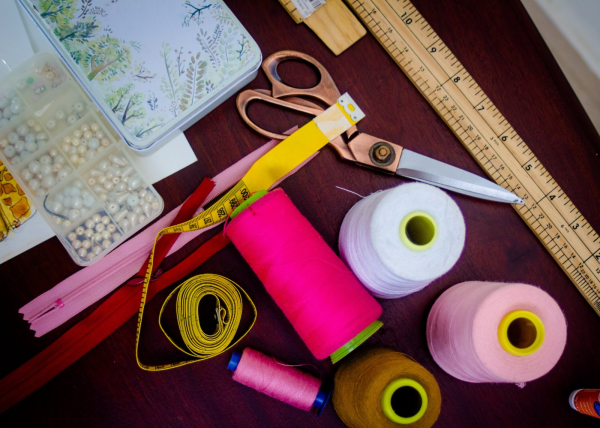 Do you have a problem finding time to sew at home? Kids, spouses, and animals can often interfere with our best-laid sewing plans. Sign up for Get it Done! on Saturday, 2/11 and join Kat for four hours of blissful, stress-free sewing!


There are only three seats remaining for Linda Henson's Sewing Machine Collage class on Sundays, 2/12 & 2/26. You will learn collage basics, tools for success, and how to recognize details in fabric that will add life to your design.


CQ Cares (Community Sewing Projects)

We have placemat kits available at the shop, please stop by to pick up one (or two). For those who want to sew from their stash, click on the picture for the beginner-friendly Charm Square Placemats pattern, or you can use your own pattern.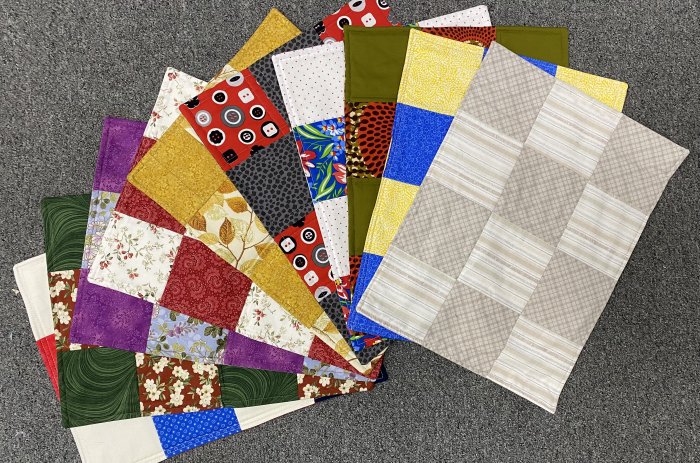 Please return all completed placemats to Capital Quilts.
Thank you for your continued support of the Capital Quilts Cares program.



We have free pillowcase kits available! We donate all pillowcases to Ryan's Case for Smiles, who in turn distributes them to children battling serious illness. Pick one up next time you're in the shop, then complete it and return on your schedule. Alternately, use your stash and any of the Million Pillowcase Project patterns.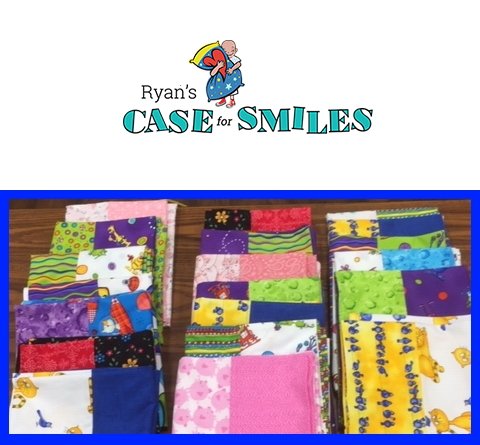 We have free small kennel quilts kits available. These little quilts are sent to shelters who take in pets displaced by natural disaster. To quilters, they are a great beginner project, a use for leftover fabric, and a place to practice free motion skills. To use your stash, visit www.kennelquilts.com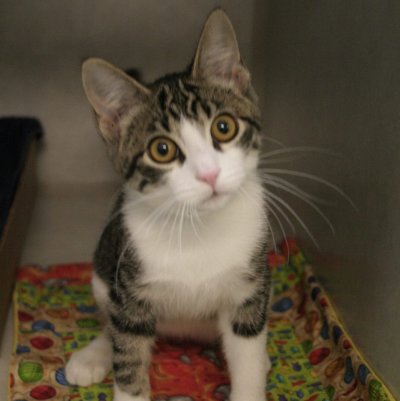 Save