Skip Navigation
Website Accessibility
What's New at CQ 1/31/2023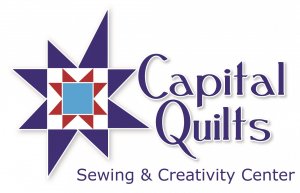 Dear Friends,


We have just received word that one of our instructors, Harry Fox, has had two of his quilts accepted into National shows! His quilt "Grandfather" has been accepted for the American Quilter's Society Show in Branson, MO, March 22-25, 2023. It is based on a photograph of his grandfather, Harry Dietz, from around 1902. His quilt "Clematis In Bloom" has been accepted for the Mid-Atlantic Quilt Festival in February 2023. We are absolutely thrilled for him and his well-deserved recognition. (Note: Harry WILL be teaching his Art Quilt class again later this year.)



We're deep in show preparation mode, as the Mid-Atlantic Quilt Festival is just three weeks away, and we'll be vending there for the very first time!


Happy Sewing!
-Marianne




Products

Liberty's Emily Belle Collection is a sweet blender in lovely, soft colors.
Fat Quarter Bundles and 10" Squares in ALL the colors are available!


We could not resist these cherry and bloom prints from

Lila Tueller's Mon Cheri collection for Riley Blake. They're so cheery and bright!




Need a strip set or "jelly roll"? Check out these lovely offerings from Island Batiks. Each set has 2 each of 20 different coordinating fabrics. What fun!


Classes

February 3rd's Sew Together via Zoom is a virtual sewing bee, with special topics and guest speakers. Settle into your favorite sewing space, and join in to hear about African textiles and quilting traditions. Of course, there is plenty of time for show and tell, too!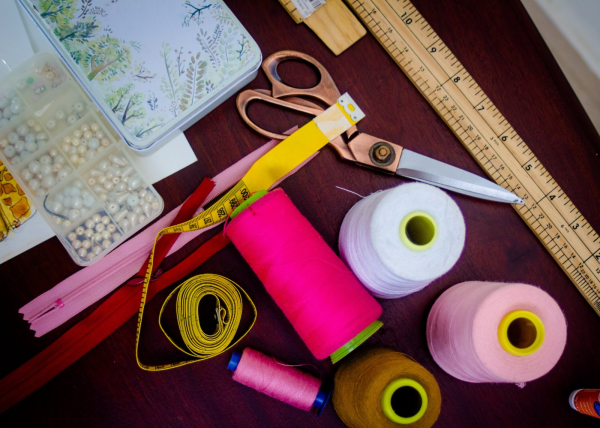 Do you have a problem finding time to sew at home? Kids, spouses, and animals can often interfere with our best-laid sewing plans. Sign up for Get it Done! on Saturday, 2/11 and join Kat for four hours of blissful, stress-free sewing!


There is only ONE seat remaining for Linda Henson's Sewing Machine Collage class on Sundays, 2/12 & 2/26. You will learn collage basics, tools for success, and how to recognize details in fabric that will add life to your design.


2023 Show Schedule
Mid-Atlantic Quilt Festival
Hampton Roads Convention Center
1610 Coliseum Dr, Hampton, VA 23666
Wednesday, February 22 7:30 pm – 9:00 pm (Open Only to Pre-Registered Participants)
Thursday, February 23 10:00 am – 5:00 pm
Friday, February 24 10:00 am – 5:00 pm
Saturday, February 25 10:00 am – 5:00 pm
Sunday, February 26 10:00 am – 4:00 pm

Lancaster Quilt Show
Wyndam Host Resort and Convention Center
2300 Lincoln Hwy East Lancaster PA 17602
March 29-April 1, 2023
Wed-Sat 9am-4pm

Ocean Waves Quilt Guild "Fabric of Life" Quilt Show
Sussex Academy
21150 Airport Rd.
Georgetown, DE 19947
April 13, 2023 10am to 5pm
April 14, 2023 10am to 5pm
April 15, 2023 10am to 3pm

Friendship Star Quilters Present Celebration of Quilts

Asbury Methodist Village

Rosborough Center
301 Odendhal Ave.
Gaithersburg, MD

April 21-23, 2023
Fri. Noon - 5:00 p.m.
Sat.10:00 a.m. - 5:00 p.m.

Sun.10:00 a.m. - 4:00 p.m.


Though we are unable to participate in the FSQ show this year due to scheduling conflicts, we strongly urge all of you to attend if you can!


Baltimore Heritage Quilt Guild Quilt Expo 2023
Maryland State Fairgrounds 4H/Home Arts Building
2200 York Road
Timonium, MD 21093
April 22-23, 2023
10am-5pm

Four County Quilters Guild Quilt Show
Calvary United Methodist Church
403 S. Main Street
Mt. Airy, MD 21771
August 4 & 5, 2023
10-5


CQ Cares (Community Sewing Projects)

We have placemat kits available at the shop, please stop by to pick up one (or two). For those who want to sew from their stash, click on the picture for the beginner-friendly Charm Square Placemats pattern, or you can use your own pattern.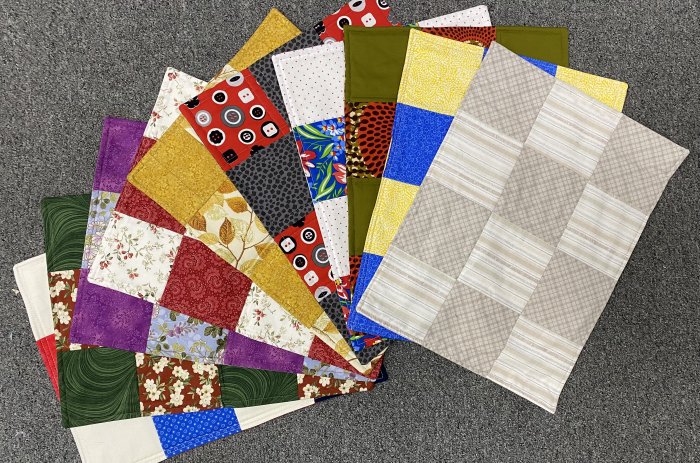 Please return all completed placemats to Capital Quilts.
Thank you for your continued support of the Capital Quilts Cares program.



We have free pillowcase kits available! We donate all pillowcases to Ryan's Case for Smiles, who in turn distributes them to children battling serious illness. Pick one up next time you're in the shop, then complete it and return on your schedule. Alternately, use your stash and any of the Million Pillowcase Project patterns.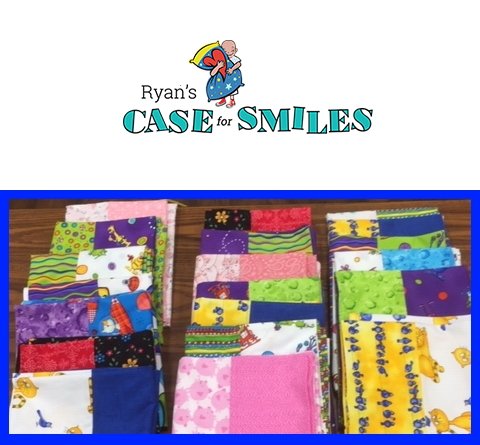 We have free small kennel quilts kits available. These little quilts are sent to shelters who take in pets displaced by natural disaster. To quilters, they are a great beginner project, a use for leftover fabric, and a place to practice free motion skills. To use your stash, visit www.kennelquilts.com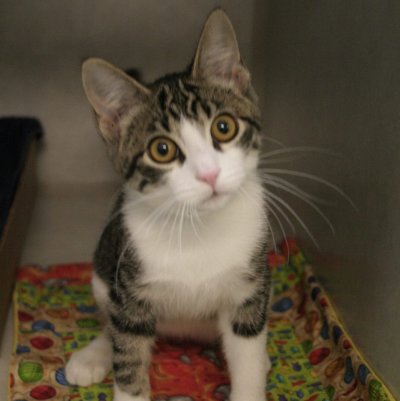 Save