Skip Navigation
Website Accessibility
What's New at CQ 4/18/2023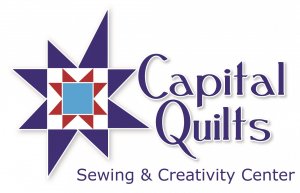 Dear Friends,


Hi ho, hi ho, it's off to the show we go! The Baltimore Heritage Quilt Guild's Show at the State Fairgrounds in Timonium is where we're headed, and Friendship Star Quilters is also having their show in Asbury (Gaithersburg)! Please stop by one (or both!) if you are able.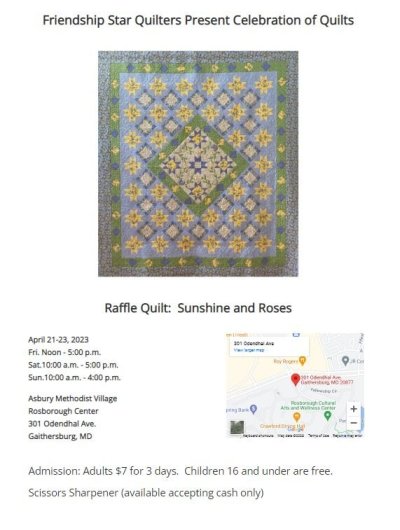 I've been experimenting with cork. I don't know why, but I'm obsessed right now. I've made a crop of eyeglass cases, and I'm getting ready to work on some bags. It's a sickness, I know, but the cork is just so beatutiful, and easier to sew than I'd expected. Why not give it a try?


Happy Sewing!
-Marianne



Products

Celebrate the United States with pride, honor and camouflage. Make festive wall hangings and quilts for the Fourth of July, Labor Day and Memorial Day with All American from Windham Fabrics. Or, honor a United States service member by making a patriotic project or a Quilt of Valor.


We have six pieces from Eileen Geist's Spirited collection for Northcott. We love the textures and colors; they remind us of wood, leather and copper patina.


Beehive State from Riley Blake features bees, beehives, and seagulls. This small collection works on its own, or combined with other fabrics for bee-lovers.

Classes
The next Complete Course of Quilting starts Thursday, April 20th! Whether you're new to quilting or want to brush up on all the basics, this class is for you!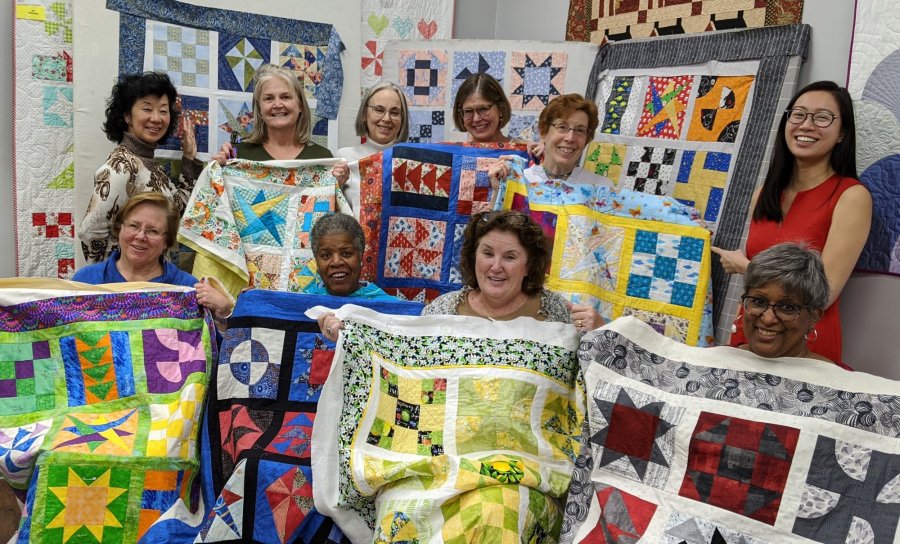 The Vela Quilt class on April 29th will walk students through the steps of assembling the lap size of the Vela quilt, assembling two of the four quadrants in class. This class is excellent for someone who is an advanced beginner and has assembled a couple of quilts, all the way up to experienced quilters! And, since it's a Zoom class, you can join from ANYWHERE, and wear ANYTHING you want! (However, birthday suits are only suitable if you keep your camera off.)


Rod's Sharpening Service sharpens knives of all types (even serrated!), household and utility scissors, beauty salon and barbers' shears, and most garden tools. Their precision sharpening system ensures the correct angle for your knife, thus extending the life of the blade--it will cut just like new. They can also repair some defects such as chipped blades or bent tips (additional fees may apply).
Fabric shears, pinking shears, household scissors: $7.00
Beauty salon shears: $25.00
Any type of knife: $7.00
Small garden tools (less than 12 inches): $7.00
For everyone's safety, all items must be packaged/wrapped securely with rubber bands or packing tape securing the item in a towel, pillowcase, padded envelope, or box. Attach your name, address, phone number, and cash or check payable to Rod's Sharpening Service.
Items should be dropped off at the shop no later than 5pm on Tuesday, April 25th.



Handi Quilter: Exploring Pro-Stitcher in Simulation
Thursday, May 11, 10-4

Pro-Stitcher is an intuitive computer-guided quilting system designed especially for use with Handi Quilter longarm quilting machines. User-friendly and simple to operate, the step-by-step process for each function is easy and fun. Whether you're interested in finishing your own quilts or considering a quilting business, come see the elegant and precise quilting you can accomplish with Pro-Stitcher.
YOU MUST BRING WITH YOU A WINDOWS BASED LAPTOP THAT YOU ARE FAMILIAR USING. The simulator will NOT work on Apple products or tablets.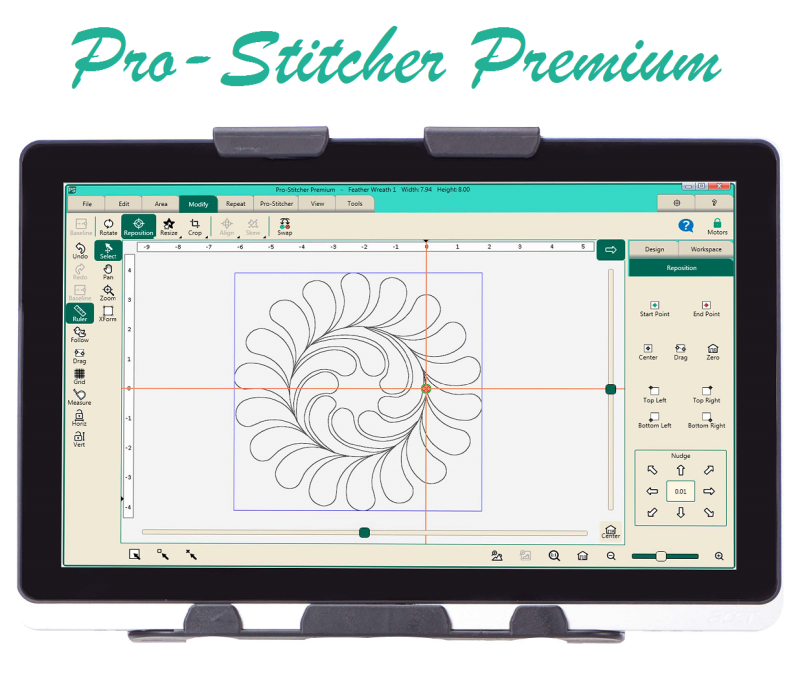 Handi Quilter: Rule(r) Your Quilts
Friday, May 12, 10-1
If you love precision and consistency in your quilting, you will love using design rulers and templates! These handy tools assist in placing designs accurately and stitching them out precisely. Learn to handle rulers and templates safely with the ruler base and Sure Foot, and how to achieve accuracy with the markings.
This class is suitable for all longarm users.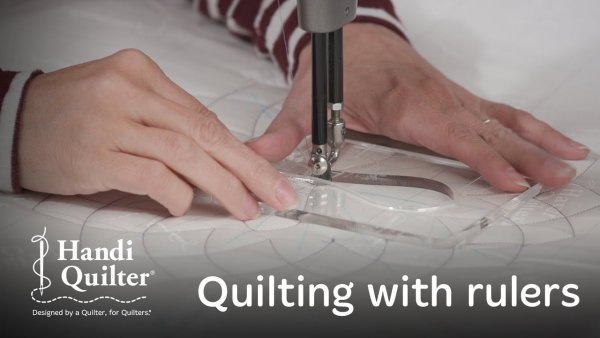 Handi Quilter: Beyond Basic Background Fills
Friday, May 12, 2-5
Interested in building a library of designs you can use with confidence? In this workshop, you'll identify shapes you already love to quilt, learn how to create pathways to connect designs, and explore using different threads to really make your background fill quilting pop.
Suitable for all longarm users.
Cindy Grisdela's Free Motion Quilting Class on May 22nd is now available for registration! She assured me that ANYONE can free motion, as long as they have basic knowledge of their machine and can drop the feed dogs. More experienced quilters will enjoy tips, tricks, and new design options.

Quilt Show Schedule

Friendship Star Quilters Present Celebration of Quilts
Asbury Methodist Village
Rosborough Center
301 Odendhal Ave.
Gaithersburg, MD

April 21-23, 2023
Fri. Noon - 5:00 p.m.
Sat.10:00 a.m. - 5:00 p.m.
Sun.10:00 a.m. - 4:00 p.m.

Though we are unable to participate in the FSQ show this year due to scheduling conflicts, we strongly urge all of you to attend if you can!



Baltimore Heritage Quilt Guild Quilt Expo 2023
Maryland State Fairgrounds 4H/Home Arts Building
2200 York Road
Timonium, MD 21093
April 22-23, 2023
10am-5pm



Milltown Quilters 2023 Quilt Show
Christ Memorial Presbyterian Church (CMPC)
10600 Shaker Drive, Columbia, MD

Friday, 5/5/23 10 am to 6 pm
Saturday, 5/6/23 10 am to 4 pm



Annapolis Quilt Guild "Quilts by the Bay" Show
Broadneck High School
1265 Green Holly Drive
Annapolis, MD 21409

Saturday, 6/10/23 10 am to 6 pm
Sunday, 6/11/23 10 am to 4 pm



Four County Quilters Guild Quilt Show
Calvary United Methodist Church
403 S. Main Street
Mt. Airy, MD 21771

Friday, August 4, 2023 10:00am-5:00pm
Saturday, August 5, 10:00am-5:00pm


CQ Cares (Community Sewing Projects)

We have placemat kits available at the shop, please stop by to pick up one (or two). For those who want to sew from their stash, click on the picture for the beginner-friendly Charm Square Placemats pattern, or you can use your own pattern.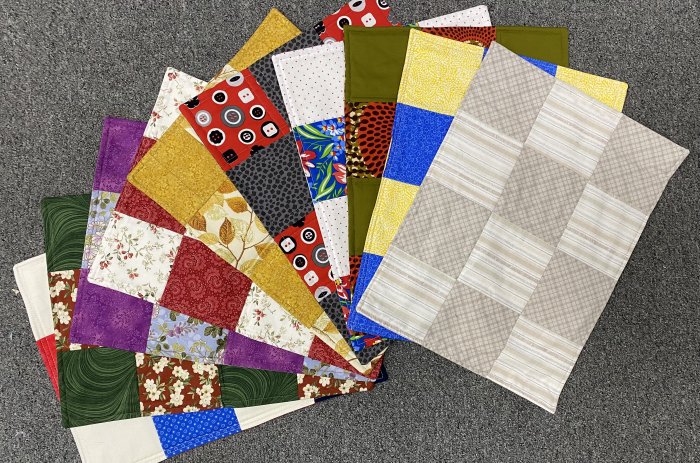 Please return all completed placemats to Capital Quilts.
Thank you for your continued support of the Capital Quilts Cares program.



We have free pillowcase kits available! We donate all pillowcases to Ryan's Case for Smiles, who in turn distributes them to children battling serious illness. Pick one up next time you're in the shop, then complete it and return on your schedule. Alternately, use your stash and any of the Million Pillowcase Project patterns.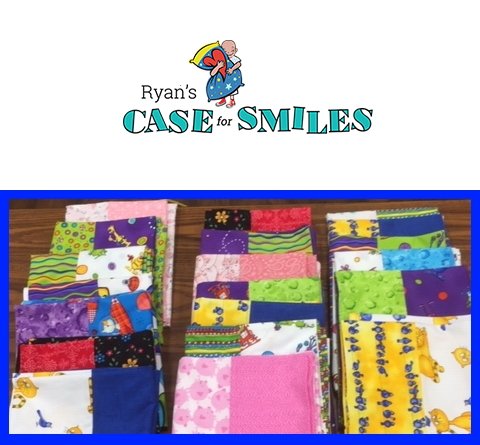 We have free small kennel quilts kits available. These little quilts are sent to shelters who take in pets displaced by natural disaster. To quilters, they are a great beginner project, a use for leftover fabric, and a place to practice free motion skills. To use your stash, visit www.kennelquilts.com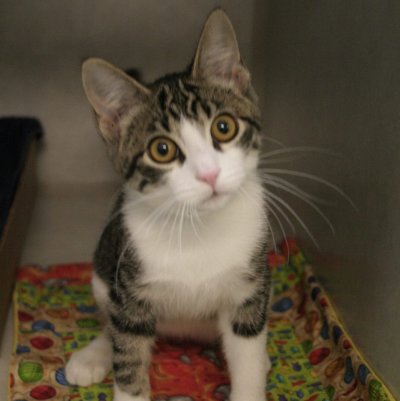 Save