Skip Navigation
Website Accessibility
What's New at CQ 5/2/2023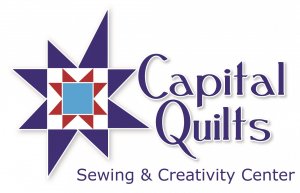 Dear Friends,

We had a fun week making charm packs! The last few shows decimated our supply, so we selected and cut a bunch more. (SO MUCH cutting!) Willow, Deep Forest, Odile Bailloeul, Luminosity, Be My Neighbor, Kyoto Gardens, All-American, Sea and Shore, 30s Inspired, Red Hot, and Sew Much Fun charms are now available in-store and online. (And yes, we'll bring a few to the Milltown Quilters Quilt Show.)
The Handi Quilter education event is NEXT WEEK! There are still seats available in all three classes:
Thursday, 5/11/23, 10-4: Exploring Pro-Stitcher in Simulation
Friday, 5/12/23, 10-1: Rule Your Quilts
Friday, 5/12/23, 2-5: Beyond Basic Background Fills

Happy Sewing!

-Marianne

ps. I've finished my first "Dress a Girl" dress for our collaboration with marisewscurves! I'm pretty proud of it, as I am NOT a garment sewer. I really like how the border print created a fancy hem!
Products
As mentioned above, we have a great many new charm packs.
Kylie and the Machine labels have been restocked, and we got a couple new ones, too.

Robert Kaufman has sent us Plume, a gold-accented, Asian-inspired line featuring packed peacock feathers and flowers, all in luscious shades of blue.

Classes
Sew Together via Zoom this Friday, 5/5/23! Settle into your favorite sewing space with your favorite Zoom-compatible technology for 2 hours of stitching and chatting. Everyone will have a chance to talk about what they've been working on and pose questions to the other quilters. Each month, a guest speaker shares her enthusiasm for an aspect of quilting – a designer, a technique, a hot topic -- with lots of inspiring ideas and photos.
This week's topic: 2 1/2" Strips: Whether you call them pre-cuts, jelly rolls, strip sets, rollie-pollies, or roll ups; they are fun to work with! SherriJoyce King will take us on a tour of what can be done with these seductive bundles of fabric strips.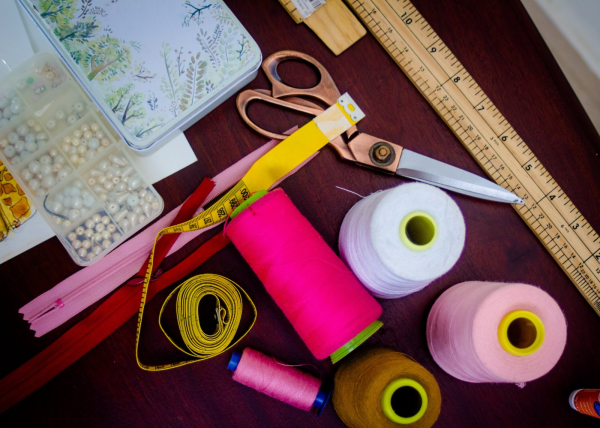 On May 8th, Come help make a Quilt of Valor! These quilts are tremendously important to the men and women who serve our country in the military. Help us support our vets by making a Quilt of Valor. The group will make one quilt. All fabric is provided. Just bring your sewing machine, supplies, and lots of energy!
Handi Quilter: Exploring Pro-Stitcher in Simulation
Thursday, May 11, 10-4
Pro-Stitcher is an intuitive computer-guided quilting system designed especially for use with Handi Quilter longarm quilting machines. User-friendly and simple to operate, the step-by-step process for each function is easy and fun. Whether you're interested in finishing your own quilts or considering a quilting business, come see the elegant and precise quilting you can accomplish with Pro-Stitcher.
YOU MUST BRING WITH YOU A WINDOWS BASED LAPTOP THAT YOU ARE FAMILIAR USING. The simulator will NOT work on Apple products or tablets.
Handi Quilter: Rule(r) Your Quilts
Friday, May 12, 10-1
If you love precision and consistency in your quilting, you will love using design rulers and templates! These handy tools assist in placing designs accurately and stitching them out precisely. Learn to handle rulers and templates safely with the ruler base and Sure Foot, and how to achieve accuracy with the markings.
This class is suitable for all longarm users.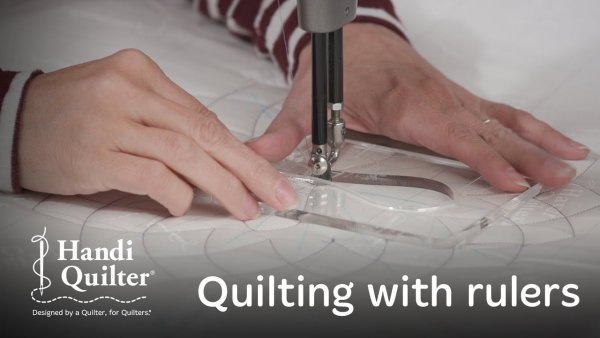 Handi Quilter: Beyond Basic Background Fills
Friday, May 12, 2-5

Interested in building a library of designs you can use with confidence? In this workshop, you'll identify shapes you already love to quilt, learn how to create pathways to connect designs, and explore using different threads to really make your background fill quilting pop.

Suitable for all longarm users.


Cindy Grisdela's Free Motion Quilting Class on May 22nd is now available for registration! She assured me that ANYONE can free motion, as long as they have basic knowledge of their machine and can drop the feed dogs. More experienced quilters will enjoy tips, tricks, and new design options.
Quilt Show Schedule

Milltown Quilters 2023 Quilt Show
Christ Memorial Presbyterian Church (CMPC)
10600 Shaker Drive, Columbia, MD

Friday, 5/5/23 10 am to 6 pm
Saturday, 5/6/23 10 am to 4 pm
Annapolis Quilt Guild "Quilts by the Bay" Show
Broadneck High School
1265 Green Holly Drive
Annapolis, MD 21409

Saturday, 6/10/23 10 am to 6 pm
Sunday, 6/11/23 10 am to 4 pm
Four County Quilters Guild Quilt Show
Calvary United Methodist Church
403 S. Main Street
Mt. Airy, MD 21771

Friday, August 4, 2023 10:00am-5:00pm
Saturday, August 5, 10:00am-5:00pm
CQ Cares (Community Sewing Projects)
We have placemat kits available at the shop, please stop by to pick up one (or two). For those who want to sew from their stash, click on the picture for the beginner-friendly Charm Square Placemats pattern, or you can use your own pattern.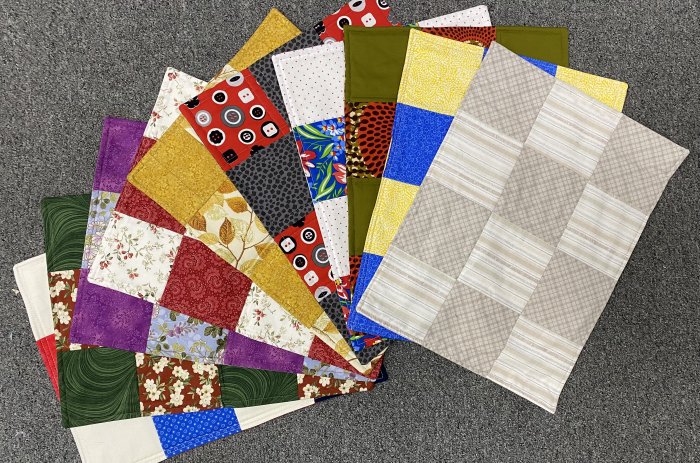 Please return all completed placemats to Capital Quilts.
Thank you for your continued support of the Capital Quilts Cares program.

We have free pillowcase kits available! We donate all pillowcases to Ryan's Case for Smiles, who in turn distributes them to children battling serious illness. Pick one up next time you're in the shop, then complete it and return on your schedule. Alternately, use your stash and any of the Million Pillowcase Project patterns.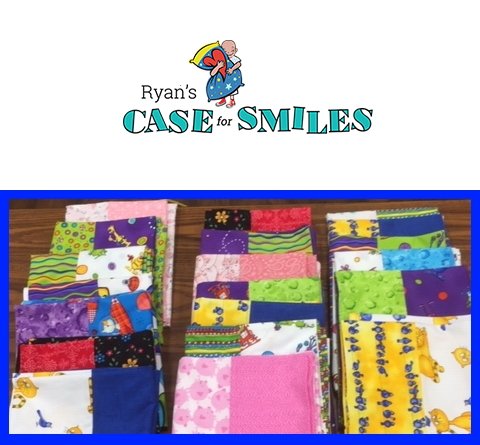 We have free small kennel quilts kits available. These little quilts are sent to shelters who take in pets displaced by natural disaster. To quilters, they are a great beginner project, a use for leftover fabric, and a place to practice free motion skills. To use your stash, visit www.kennelquilts.com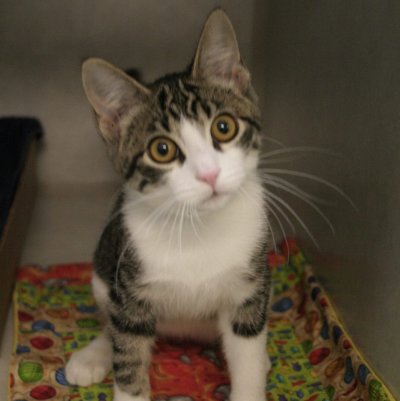 Save