Skip Navigation
Website Accessibility
What's New at CQ 5/16/2023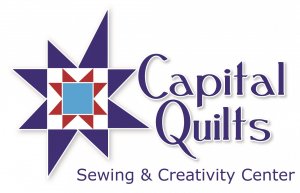 Dear Friends,
There are 2 things that I get asked about repeatedly. One is a block swap, the other is a mystery. We are proposing a block swap using the wonky star in our logo. Are you interested? How about a mystery? Is that your cup of tea, or not really? If it is, would you prefer something in person, or virtual?
And, if you've been yearning for a Shop Hop, I've got good news! We will be participating in the 2024 All Mid-Atlantic Shop Hop! It's coming in July and August next year. We'll give you all the details once we have them in hand.
Happy Sewing!

-Marianne

Products
Marlais from Whistler Studio for Windham Fabrics features rich florals, dynamic geometrics and ornate medallions in shades of indigo, brass and ivory. This elegant collection will make beautiful quilts! It's really pretty in person; the photo does not do it justice.
Sew an indoor garden with Meadow from Windham. An endless love for flowers led to the creation of Meadow. These packed, small-scale florals in a soft and stylish palette are printed on lovely, high-density cotton. Make super, soft and cuddly quilts, little Spring dresses, button down shirts and trendy skinny ties.
Shimmering elegance aptly describes the florals, paisleys and medallions of the Opulent Floral group from Michael Miller Fabrics. Gold metallic outlines lend an air of sophistication to each piece in the refined collection.
On Lake Time by Dan DiPaolo for Clothworks is a rustic collection featuring distressed wood textures, fishing and camping slogans, and nature motifs complete with man's best friend!
Shimmering Twilight from Kanvas Studios features polka dots, and dragonflies in purple, blue, and black. With a beautiful pearlescent finish, this collection is a gorgeous addition to any project.
Classes
Sew Together with friends! Settle into your favorite sewing space with your favorite Zoom-compatible technology for 2 hours of stitching and chatting. Everyone will have a chance to talk about what they've been working on and pose questions to the other quilters. Each month, a guest speaker shares her enthusiasm for an aspect of quilting – a designer, a technique, a hot topic -- with lots of inspiring ideas and photos. On June 2nd, We'll listen to the short story, "A Jury of Her Peers," by Susan Glaspell. Loosely based on a real-life murder case, this early feminist account shows how two women solve a murder, using clues found in a sewing basket.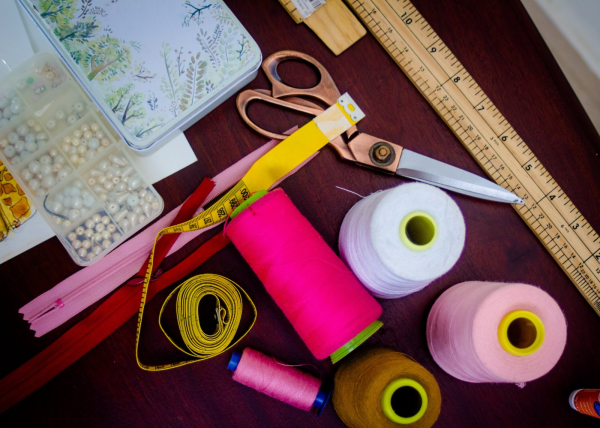 Join Debra in making Metro Rings, a beautiful double wedding ring quilt starting on Friday, 6/2. Sew Kind of Wonderful makes it easy using 2 1/2 inch strips and the QCR tool.
Quilting with rulers is a wonderful way to add curved designs to your quilting repertoire. Bored with your walking foot and intimidated by full-on free motion quilting? Ruler work is an ideal compromise to create precise yet interesting stitching on your quilts using your domestic machine. In this 5-week class starting June 8, you will make a 9-block sampler of ruler work designs. The class will cover setting up your machine for ruler work, testing tension, and getting started. Each week you'll make one or two blocks with practice fabric during class; between each class you'll reproduce the blocks with your sampler fabric. At the end, you'll learn a quilt-as-you-go method for joining the blocks together.
How would you like four uninterrupted hours of sewing? Come to Get It Done on June 10th! We will be here to offer suggestions, guidance, and support.
If you've always wanted to make a clamshell quilt, but were afraid of sewing all those curves, Glam Clam is the answer! Starting on 6/13, Kat will show you how to use Latifah Saafir's directions and Clammy Ruler to make clamshells that are a breeze to sew together. Make yours modern, traditional, scrappy, or planned. They all come out great!
Come sew fun, fast, and wonky log cabin blocks for this quick scrapbusting quilt! Planned chaos or improv, make the quilt you want to make with fabrics that bring you joy. On June 17th, Elizabeth will help you turn those left over scraps into beautiful blocks. You can choose the size you want the quilt to be by adding more blocks.
If you like Wonky Log Cabin, you'll love Wonky Town, made of happy trees and charming houses! Join Elizabeth on Sunday, 6/18 to make your own version; we can guarantee that yours will be completely original!
Quilt Show Schedule
Annapolis Quilt Guild "Quilts by the Bay" Show
Broadneck High School
1265 Green Holly Drive
Annapolis, MD 21409

Saturday, 6/10/23 10 am to 6 pm
Sunday, 6/11/23 10 am to 4 pm
Four County Quilters Guild"Jubilation" Quilt Show
Calvary United Methodist Church
403 S. Main Street
Mt. Airy, MD 21771

Friday, August 4, 2023 10:00am-5:00pm
Saturday, August 5, 10:00am-5:00pm
CQ Cares (Community Sewing Projects)
We have placemat kits available at the shop, please stop by to pick up one (or two). For those who want to sew from their stash, click on the picture for the beginner-friendly Charm Square Placemats pattern, or you can use your own pattern.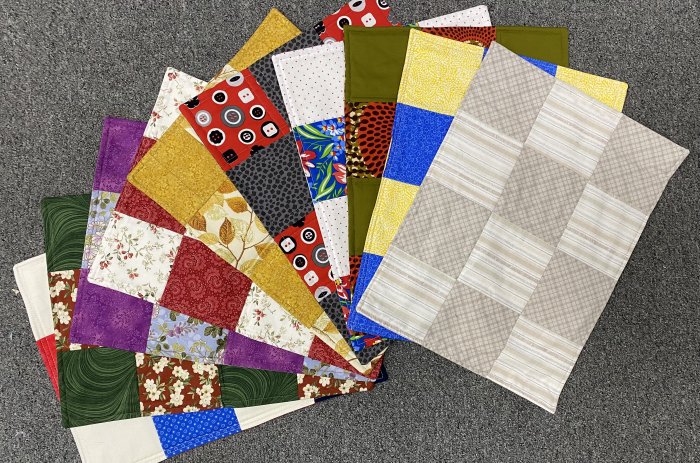 Please return all completed placemats to Capital Quilts.
Thank you for your continued support of the Capital Quilts Cares program.

We have free pillowcase kits available! We donate all pillowcases to Ryan's Case for Smiles, who in turn distributes them to children battling serious illness. Pick one up next time you're in the shop, then complete it and return on your schedule. Alternately, use your stash and any of the Million Pillowcase Project patterns.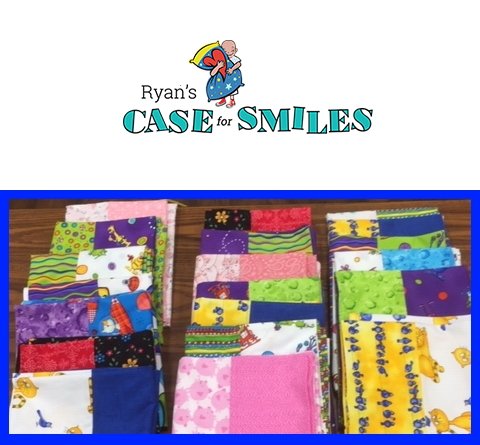 We have free small kennel quilts kits available. These little quilts are sent to shelters who take in pets displaced by natural disaster. To quilters, they are a great beginner project, a use for leftover fabric, and a place to practice free motion skills. To use your stash, visit www.kennelquilts.com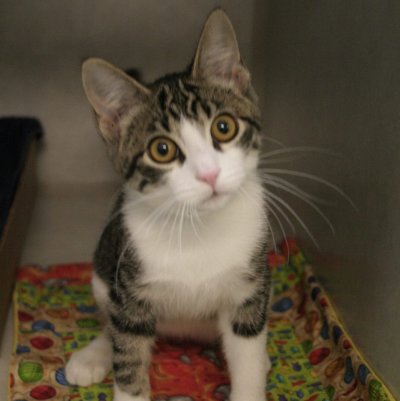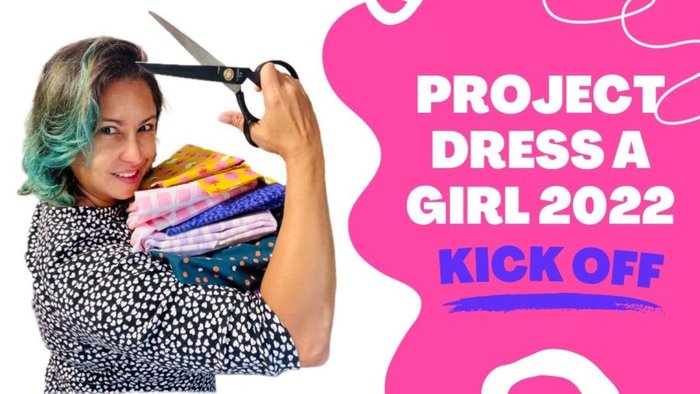 Save