Skip Navigation
Website Accessibility
What's New at CQ 9/15/2023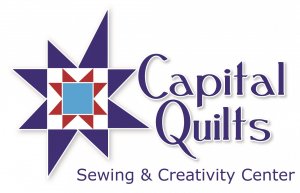 Dear Friends,
This Saturday -- September 16th -- is National Sew a Jelly Roll Day! Grab a jelly roll (a set of 2 1/2" strips) and get sewing! Here are a few free patterns to inspire you. Just click on the picture for an instant download!
Happy Sewing!

-Marianne
ps. Are you participating in the #ScottSentMe2023 challenge? Get all the details HERE.
Products
Everyone seems to love collage quilting these days! We've brought in more patterns to keep your creativity flowing.
Shell Rummel has worked with Natalie Crabtree to design these patterns. We think they're great!
Classes
Debra Ball's Scrappy Log Cabin Star is simply stunning, and a lot easier to make than you might think. Learn how in this two session class starting September 30th. You can rotary cut your pieces, but Deb will demo (and allow you to use) the AccuQuilt cutting system to cut with. Bonus content in second session -- how to make a flange binding.
Relax on October 6th with fellow quilters for a virtual quilting bee. Settle into your favorite sewing space with your favorite Zoom-compatible technology for 2 hours of stitching and chatting. Everyone will have a chance to talk about what they've been working on and pose questions to the other quilters. Each month, a guest speaker shares her enthusiasm for an aspect of quilting – a designer, a technique, a hot topic -- with lots of inspiring ideas and photos.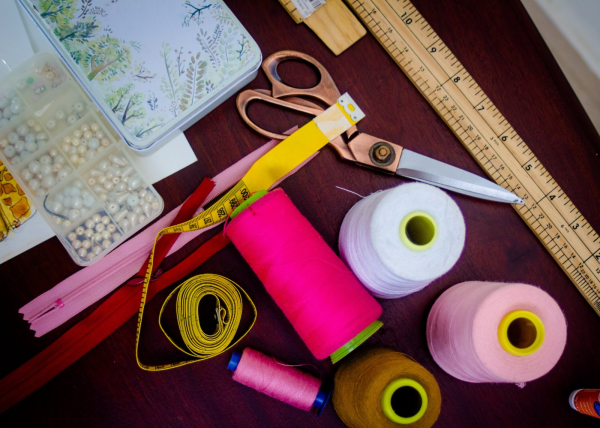 If you've always wanted to make a clamshell quilt, but were afraid of sewing all those curves, this is the answer! Starting on October 10th, Kat will show you how to use Latifah Saafir's directions and Clammy Ruler to make super-sized clamshells that are a breeze to sew together.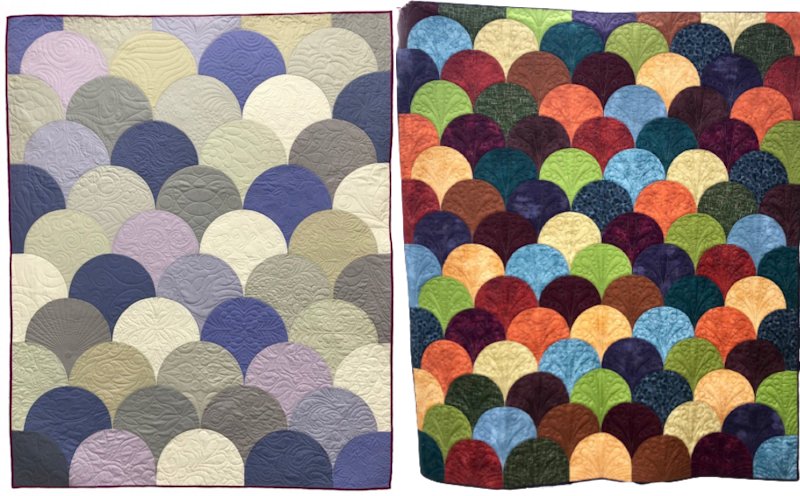 On October 18, Join Cathy and whip out this fast and easy baby quilt. This quilt is perfect for that baby shower, and sews up FAST.
Quilt Show Schedule
Pennsylvania National Quilt Extravaganza
Greater Philadelphia Expo Center
100 Station Avenue
Oaks, PA 19456
Alternative GPS Address:
1601 Egypt Road, Phoenixville, PA 19456
Thursday, September 14 10:00 am to 5:00 pm
Friday, September 15 10:00 am to 5:00 pm
Saturday, September 16 10:00 am to 5:00 pm
Sunday, September 17 10:00 am to 4:00 pm
Original Sewing and Quilt Expo
Fredericksburg Expo & Conference Center
2371 Carl D. Silver Parkway
Fredericksburg, VA 22401
Thursday, September 28 10:00 am to 5:30 pm
Friday, September 29 10:00 am to 5:30 pm
Saturday, September 30 10:00 am to 5:00 pm
Lancaster-Lebanon Quilt Show
Lebanon Valley Expo Center
Lebanon, PA
April 10-13, 2024
Northern Shenandoah Valley Quilt Show
Clarke County Parks and Recreation Center
225 Al Smith Circle, Berryville, Virginia, 22611
Friday, April 12, 2024 10 AM - Sunday, April 14, 4 PM
CQ Cares (Community Sewing Projects)
We have placemat kits available at the shop, please stop by to pick up one (or two). For those who want to sew from their stash, click on the picture for the beginner-friendly Charm Square Placemats pattern, or you can use your own pattern.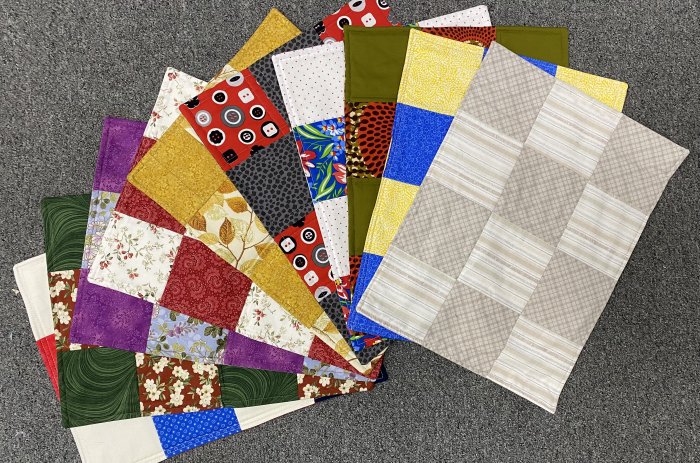 Please return all completed placemats to Capital Quilts.
Thank you for your continued support of the Capital Quilts Cares program.

We have free pillowcase kits available! We donate all pillowcases to Ryan's Case for Smiles, who in turn distributes them to children battling serious illness. Pick one up next time you're in the shop, then complete it and return on your schedule. Alternately, use your stash and any of the Million Pillowcase Project patterns.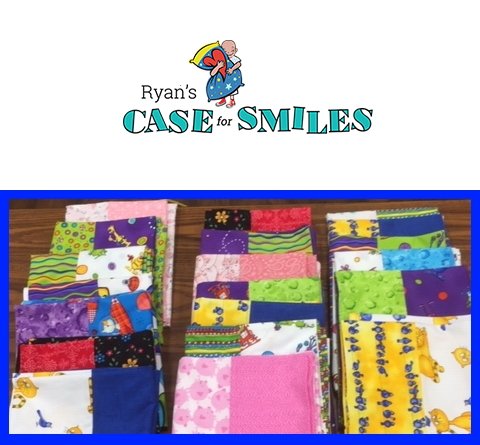 We have free small kennel quilts kits available. These little quilts are sent to shelters who take in pets displaced by natural disaster. To quilters, they are a great beginner project, a use for leftover fabric, and a place to practice free motion skills. To use your stash, visit www.kennelquilts.com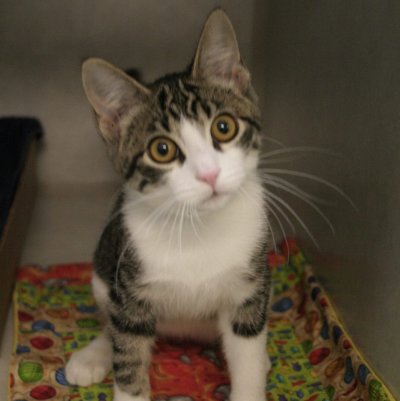 We are partnering with Mari Sews (marisewsforcurves) for the 2023 Project Dress a Girl project, for the month of September. Here's what you need to know to get started (click on the photo). Every dress you make and turn into CQ during September earns you a one-time discount card! #projectdressagirl2023 #charitysewing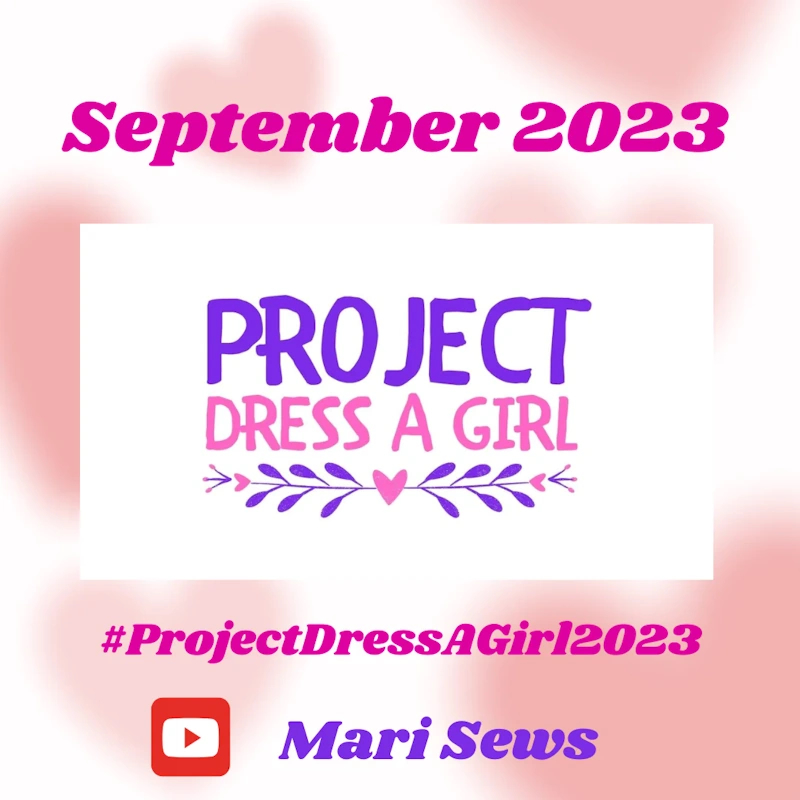 Save